Utah town elects first mayor who's not part of Mormon sect
November 18, 2017 - 2:23 pm
Updated November 18, 2017 - 5:43 pm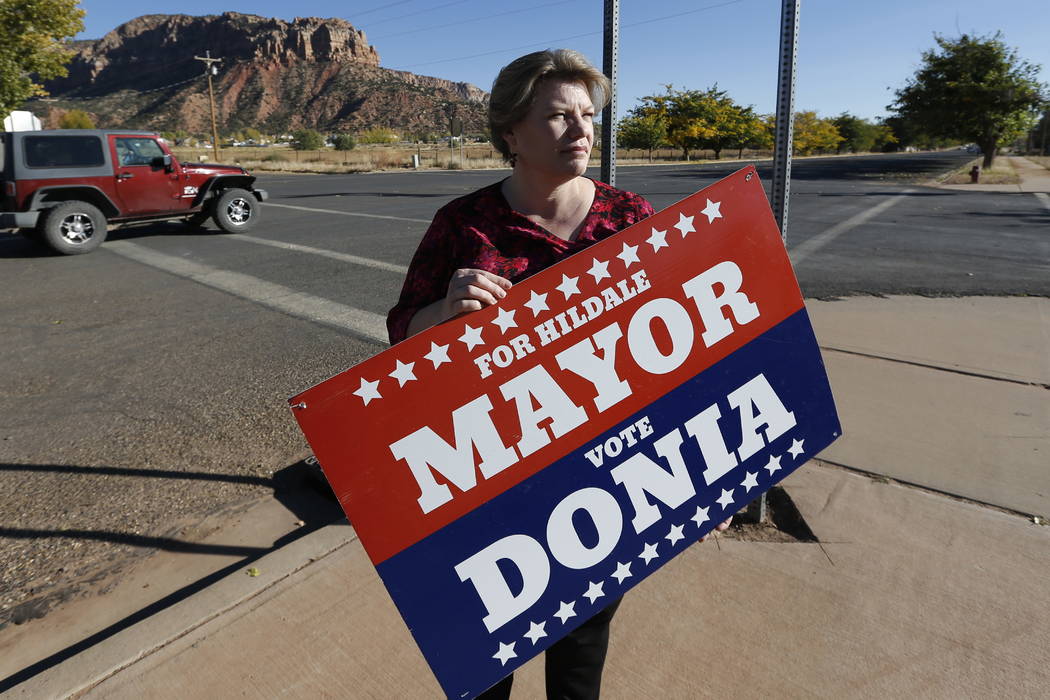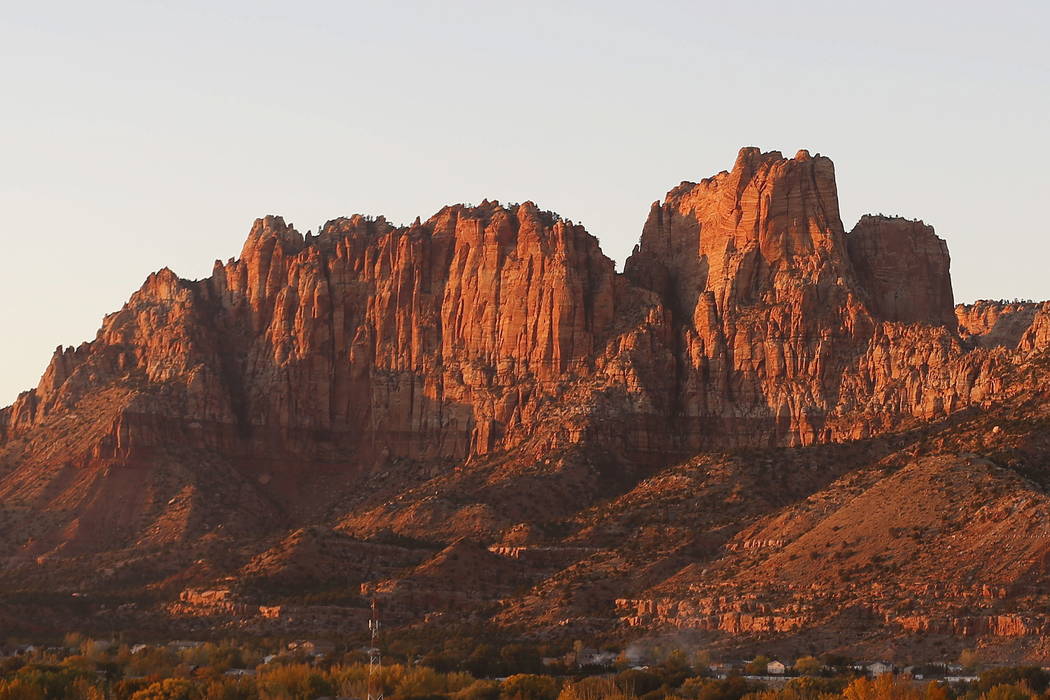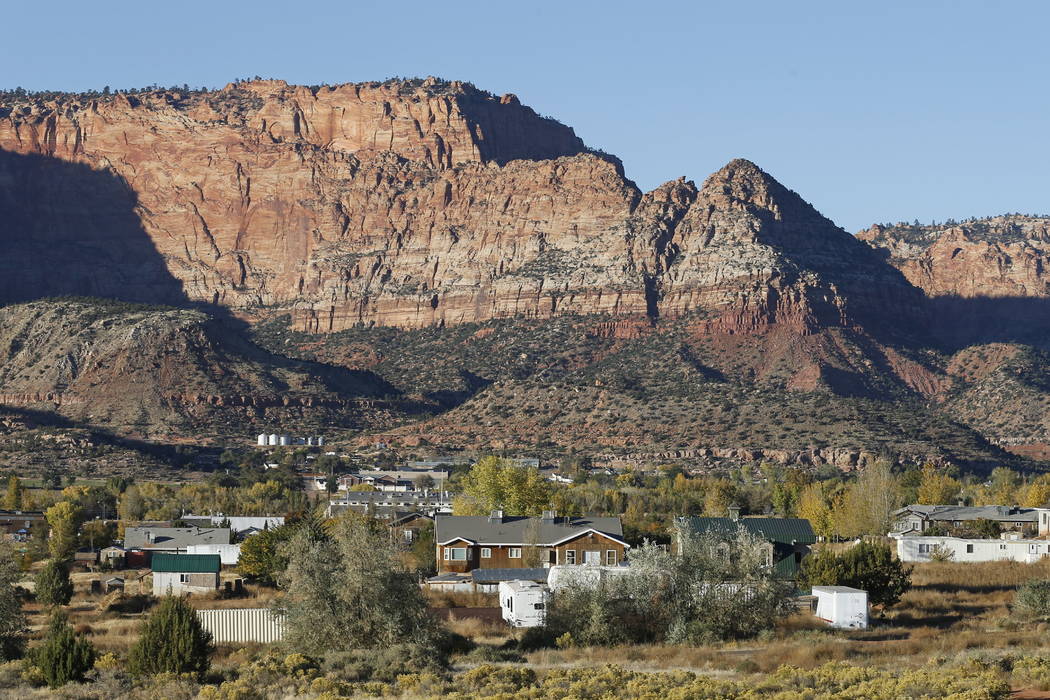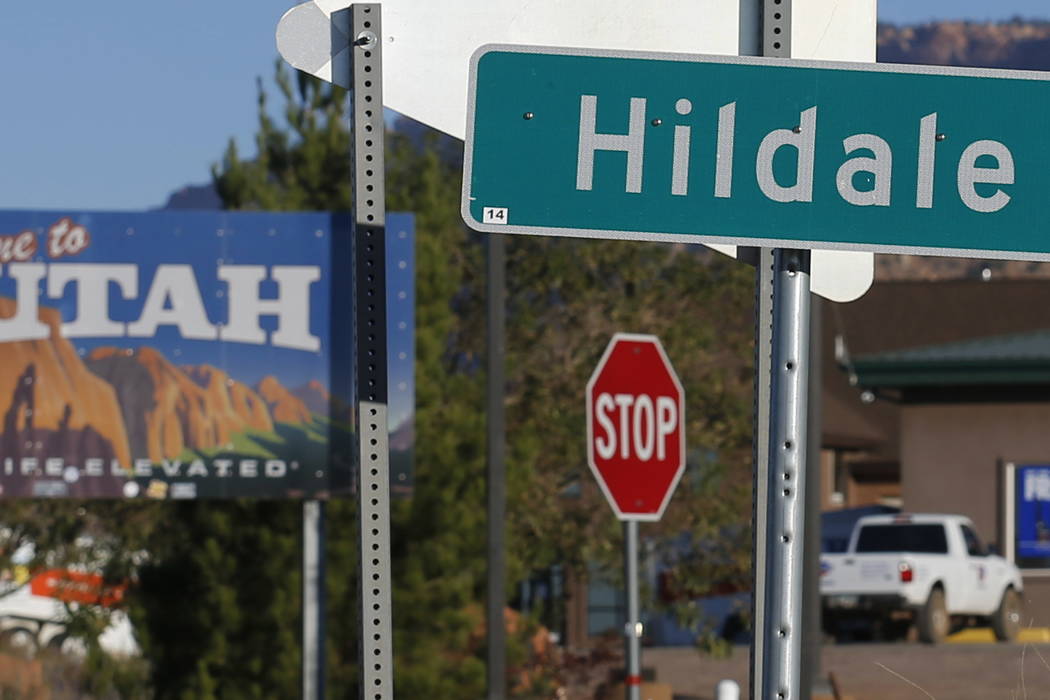 SALT LAKE CITY — A polygamous group's dwindling control of a remote Utah-Arizona border town that it has called home for a century slipped further after four people not tied to the sect took over the mayor's office and other leadership posts.
Donia Jessop, who left the sect several years ago over discord with leaders, has become the first female mayor of Hildale, Utah, and the first person to hold the post who isn't a member of the Fundamentalist Church of Jesus Christ of Latter-day Saints. Three city council seats also went to non-members.
The group is an offshoot of mainstream Mormonism, which disavowed polygamy more than 100 years ago.
The competitive elections were another sign of the major changes the community has undergone in recent years. In the past, the sect picked mayors and council members behind the scenes who would run unopposed.
'Big changes are heading our way'
Jessop defeated incumbent Mayor Philip Barlow with 61 percent of the 210 votes cast in the all-mail election, according to final results unveiled this week.
Jessop said she's hopeful the transition will be smooth after Barlow and council members graciously accepted the results during a meeting she attended.
She said she wants to give residents better water and roads and explore using fiber optics already in place to offer internet.
"Big changes are heading our way," Jessop said. "There's so many things lined up and ready to roll."
Barlow, who was looking to win a second term, wasn't immediately available for comment. He said last week after initial results showed he was likely to lose that he will accept the will of the people and move on to other opportunities.
Maha Layton and Jared Nicol won four-year council seats, while JVar Dutson won an election to fill the final two years of the term of a councilman who left early. Two other members of the five-person council weren't up for re-election.
Town hit by troubles
The new town leadership is the latest sign that the community's demographics are shifting as it begins to resemble a typical town in the U.S. West, not a cloistered religious community.
Government-ordered evictions of sect families from nearly 150 homes forced many to seek refuge in trailers around town or in different cities. The town government and police are being watched closely by court-appointed monitors after a jury found them guilty of civil rights violations. Also, a food-stamp fraud case led 10 people to plead guilty and exacerbated a leadership void.
People like Donia Jessop with past ties to the group have returned to buy the evicted homes and in some cases, open new businesses. She other former sect members consider the changes progress that will help the community break free from the reign of Warren Jeffs, who is serving life in prison in Texas for sexually assaulting underage girls he considered brides.
But sect members believe the town they built and love is being ripped away from them. They still believe Jeffs is their prophet and that he was wrongly convicted.
Lori Barlow said Tuesday that she believes the evictions were accelerated this year to change the electorate so the outsiders could win.
"It hurts. It's like losing anything you love," Barlow said. "It's heartbreaking, but under these circumstances, it was to be expected."
Donia Jessop and the others are expected to take the oath of office in early January. She left the sect four years ago with her husband and 10 kids over unrest about how Jeffs was running the group.
She and her husband later brought a "sister wife" into the family, and the two women now raise their children and run the family business together.
She and others in the new political group they call "RISE" are already setting their sights on winning elections next year in Hildale's sister city of Colorado City, Arizona, including the mayor's seat.
"There's people already standing up saying they're ready to do this," Jessop said. "Hopefully, this has shown people this can happen."