Ahead of July 1 pot sales, officials up security and stockpile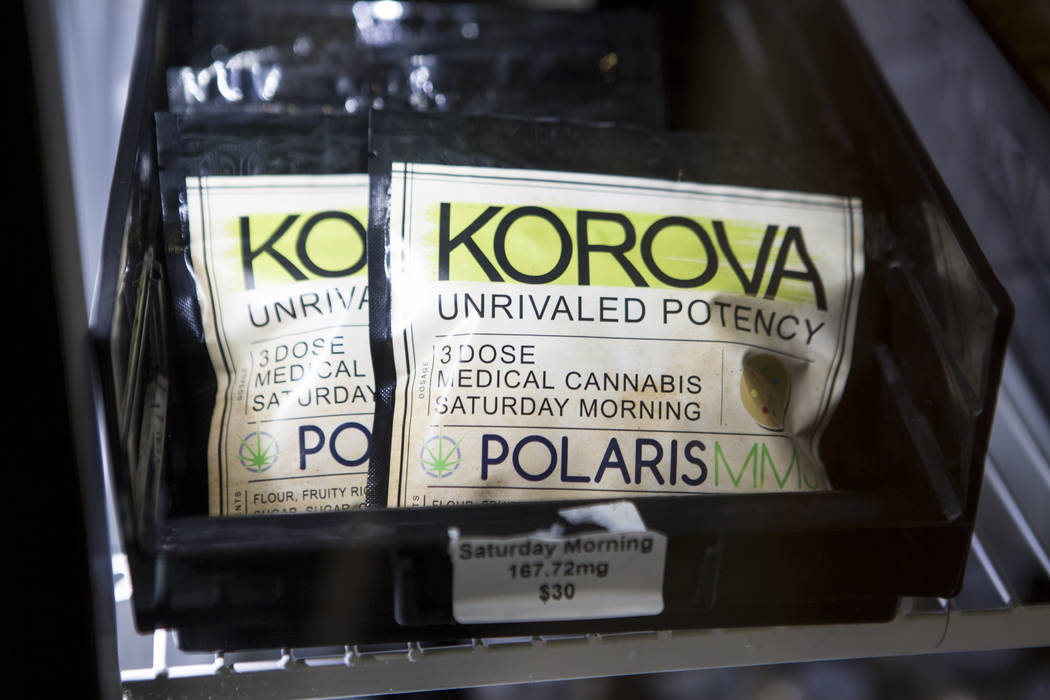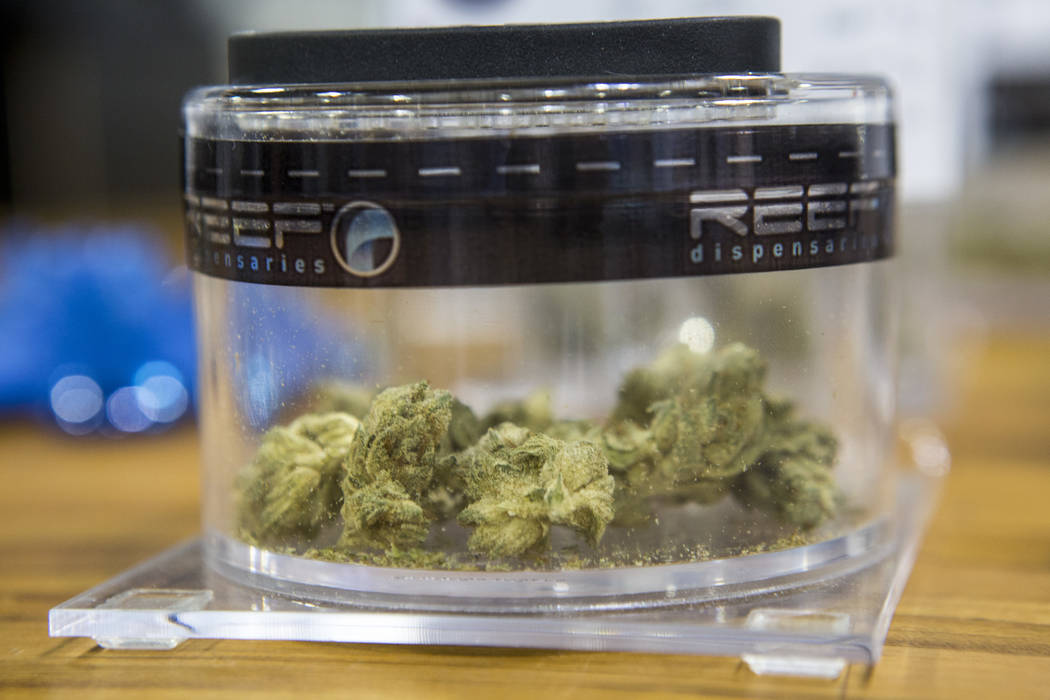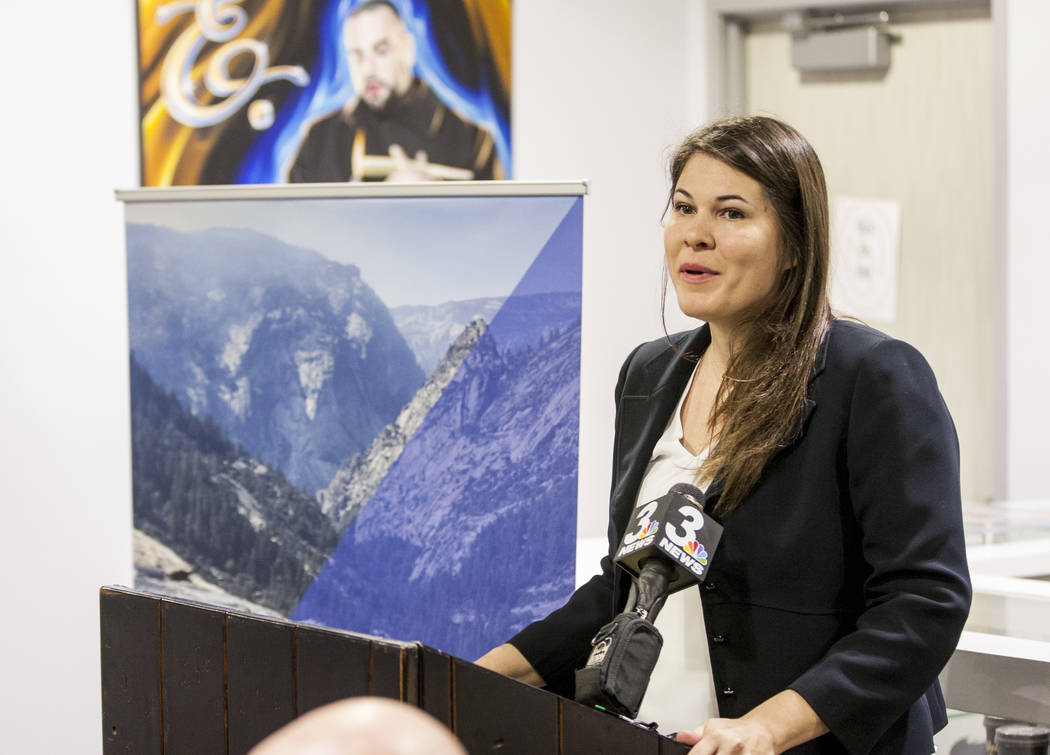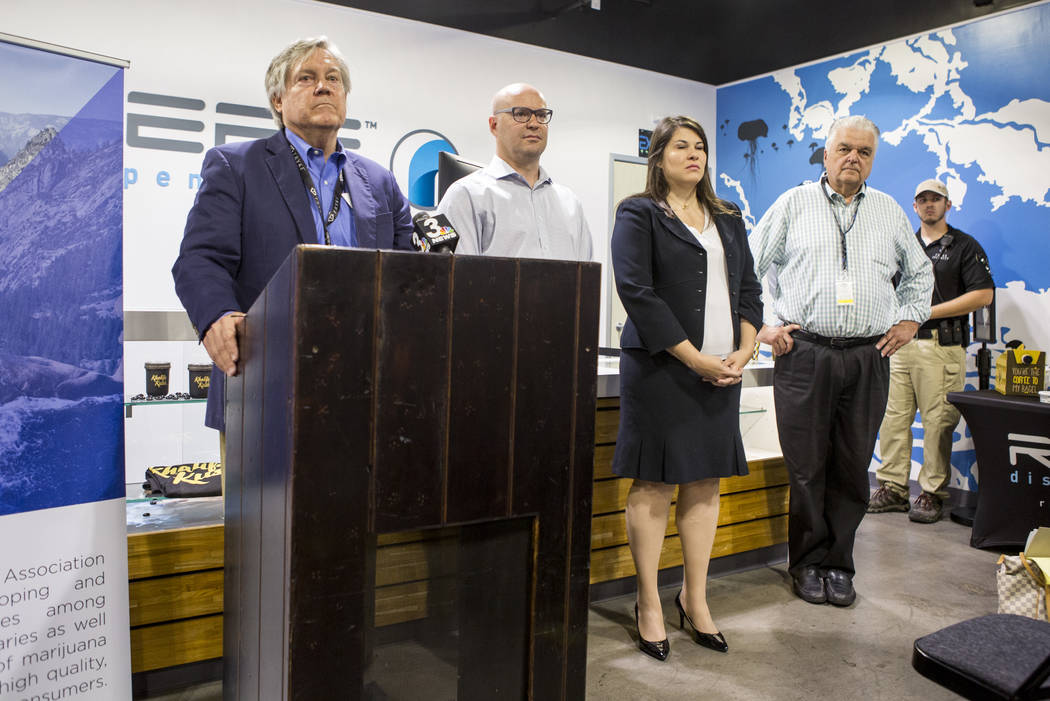 Nevada's medical marijuana dispensaries have stockpiled one to two months worth of pot sales, Commission Chairman Steve Sisolak said Thursday, in preparation for the start of legal recreational sales at 12:01 a.m. Saturday.
So the Nevada Dispensary Association, in conjunction with local law enforcement, is working with the Las Vegas Valley's 37 dispensaries permitted to sell recreational marijuana to increase safety measures at those locations.
"We've been very fortunate in Nevada. We haven't seen many serious security issues thus far," said Andrew Jolley, Nevada Dispensary Association president. "However, we are very vigilant and very concerned about public safety and our employees' safety."
Association officials joined Sisolak and Sen. Tick Segerblom, D-Las Vegas, at a press conference to emphasize their hope that opening legal recreational sales would kill illegal marijuana dealing.
"Our goal as an industry is to bring it out of the black market into a safe, tested, regulated market in the most professional way we can," Jolley said, adding that it could take time to realize that goal.
Recreational pot will be pricey, costing an estimated $80 for ⅛ ounce at some stores, up to $400 for an ounce of higher grade pot at others.
Though pot representatives say dispensaries are ready for the Saturday rush, there's no way of predicting demand. If dispensaries run out, they'll have to wait to restock until legal matters regarding who can distribute weed are sorted out.
For now, liquor distributors have the exclusive right to transport marijuana, according to a judge's ruling. Because none of five distributors that applied are ready to go, the state plans to appeal the ruling.
Dispensary Association Executive Director Riana Durrett said she hopes for a resolution by the end of July.
Segerblom is optimistic about the future of the marijuana industry in Nevada.
"On behalf of Nevada, I want to tell the world: Watch out," he said. "This is the new Amsterdam. This is the new Denver."
Contact Jessie Bekker at jbekker@reviewjournal.com or 702-380-4563. Follow @jessiebekks on Twitter.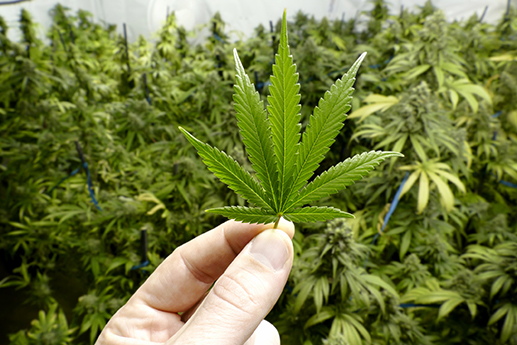 Pot news
Want to know more? Read all of our coverage here.