Elko Planning Commission rejects plan to zone out pot sales
December 8, 2017 - 8:00 am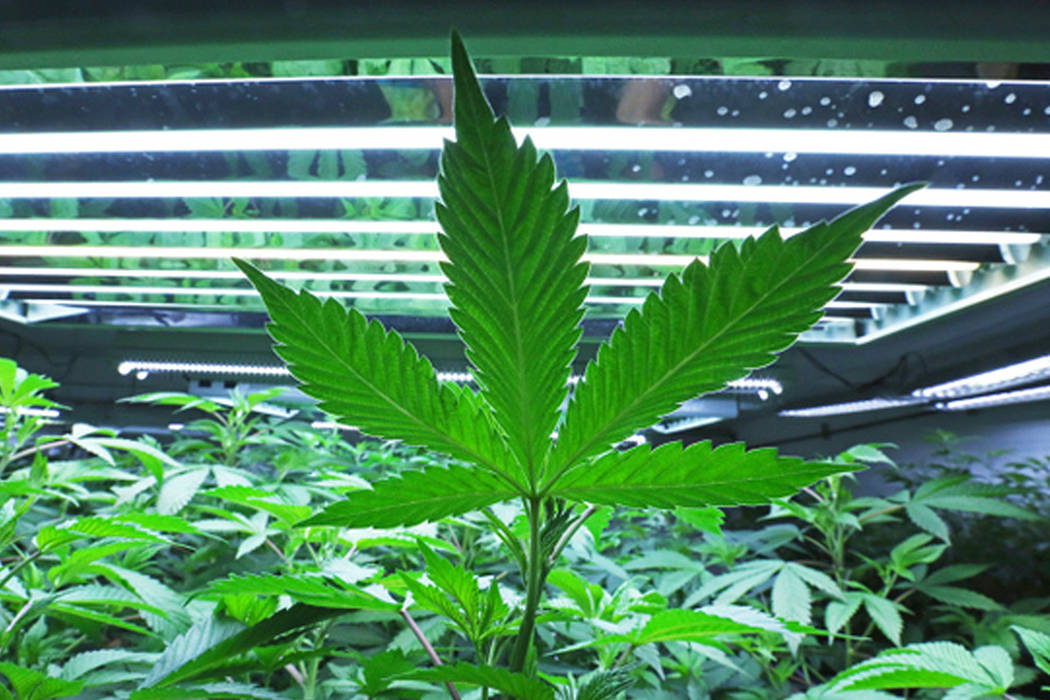 ELKO — The city's Planning Commission has rejected a proposal that would ban the sale of marijuana in Elko by a zoning amendment.
The Elko Daily Free Press reports the Elko City Council had given initial approval for the proposal in October, sending it to the city planning commission for its recommendation this week.
The commission rejected the proposal by a 4-3 vote and sent it back to the council for a final decision.
Councilman John Patrick Rice says the council rarely goes against the commission's recommendation, but it has been done in the past. Rice was the sole council vote against the proposal.
Elko police have supported the proposal, claiming marijuana sales in the city would lead to more crime and more traffic control issues.