Las Vegas might become second city to allow marijuana lounges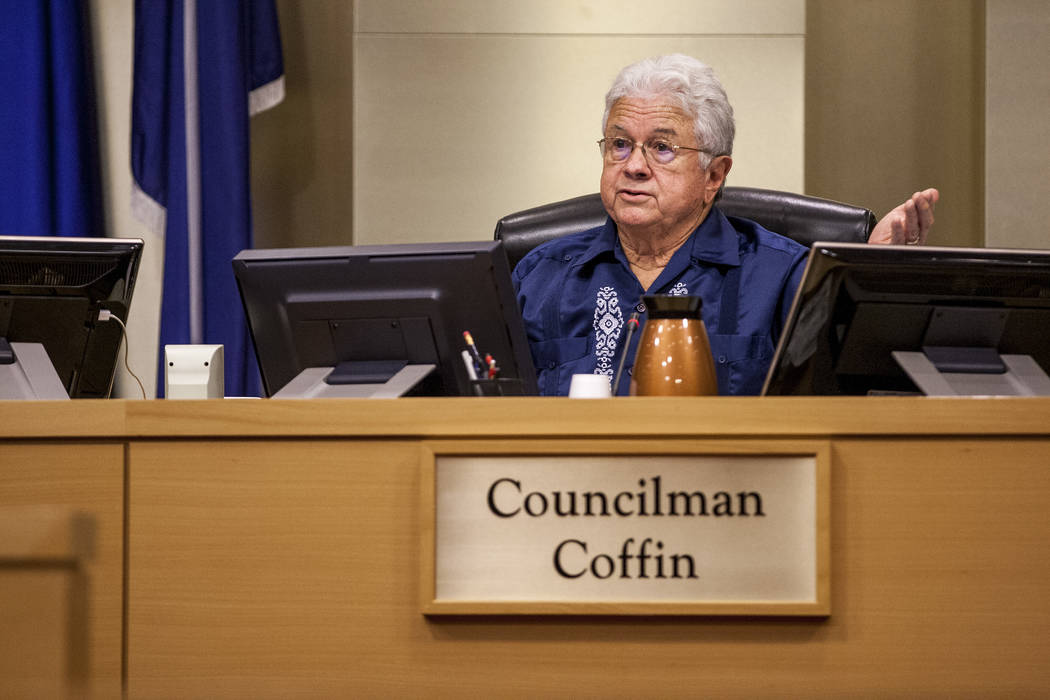 Las Vegas could soon become the second U.S. city to allow standalone marijuana consumption businesses.
City officials said Wednesday they're wading into the new territory cautiously.
"We're trying to get it right the first time," Assistant City Attorney Bryan Scott told stakeholders at a workshop on the city's draft rules for marijuana social use venues.
Despite recreational marijuana use being legal for more than a year in Nevada, Las Vegas' roughly 42 million annual visitors don't have many options for where they can use the pot they buy in local dispensaries. State law bans public consumption, and casinos and hotels don't allow people to consume cannabis on their properties.
Would-be Las Vegas pot lounge owners would need to go through a background check, obtain a special-use permit from the city, pay an annual $5,000 fee, have 24-hour surveillance and be located at least 1,000 feet from schools.
The venues would be barred from selling marijuana, serving alcohol above 11 percent by volume and couldn't store marijuana products on-site, according to the draft rules.
Las Vegas Councilman Bob Coffin, who is sponsoring the city's ordinance, favors allowing beer and wine sales at the venues so there's more of a "social atmosphere."
"Social requires several kinds of lubricants, and food," Coffin said.
Coffin uses marijuana medicinally, to alleviate spinal pain that stems from a car crash injury, he said.
Marijuana delivery to the venues isn't allowed, but the city's draft rules leave open the possibility for delivery in the future, if state law changes. The proposal wouldn't allow for any cannabis consumption outdoors at the venues that are granted licenses, like beer gardens or rooftops.
Employees at the lounges couldn't be "intoxicated or under the influence" of alcohol or marijuana while working. Some speakers asked the city to define that, and voiced concerns that venue employees may be medical marijuana users. Others took issue with how high the annual fee is, or said some outdoor use should be allowed.
City officials are grappling with how to balance that line with the reality of second-hand effects for venue employees working in a room where people are smoking for hours, Scott said.
"We're trying to figure that out," Scott said.
Clark County commissioners mulled allowing consumption lounges last year, but backed away before voting on the proposal. In 2016, Denver voters approved a cannabis consumption establishment license, and in February, the city approved the first business license allowing patrons to use marijuana. The Coffee Joint in Denver is the Mile High City's first licensed cannabis consumption club and coffeehouse, and allows of-age patrons to consume edibles or vape inside the cafe.
Sunday marks the one-year anniversary of recreational marijuana sales in Nevada. Some marijuana dispensaries in California allow on-site consumption.
"We got here slowly," Coffin said. "We're not going to solve everything with the first bill."
Contact Jamie Munks at jmunks@reviewjournal.com or 702-383-0340. Follow @Journo_Jamie_ on Twitter.