Nevada sheriffs, chiefs association opposes legalizing pot for recreational use
August 16, 2016 - 2:20 pm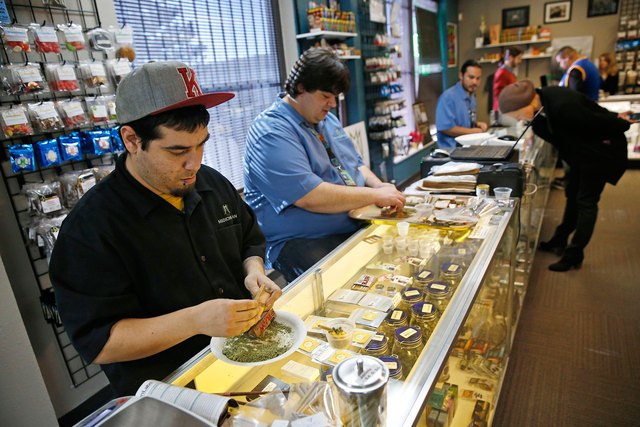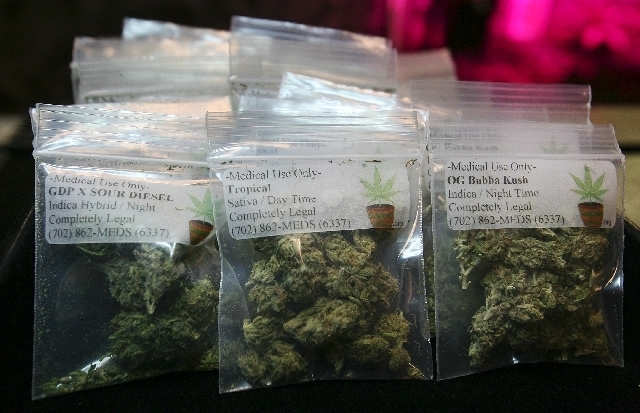 The Nevada Sheriffs' and Chiefs' Association announced Tuesday its opposition to a ballot initiative proposing to legalize marijuana for recreational use.
Robert E. Roshak, executive director of the association, said in a news release that passage of the "marijuana industry-written initiative," Question 2 on the Nov. 8 ballot, would make it easier for young people to get their hands on marijuana products.
"Our association members have a particular concern about the growing edibles market of marijuana-infused products such as gummy bears, candy bars, and sodas; products with specific appeal to children that would become legal under this initiative," he said.
"A second major concern to our members is the near-certain increase in impaired drivers and fatal car crashes."
Contact Wesley Juhl at wjuhl@reviewjournal.com and 702-383-0391. Find @WesJuhl on Twitter.