Prosecutors seek death for accused nightclub shooter
December 18, 2013 - 4:03 pm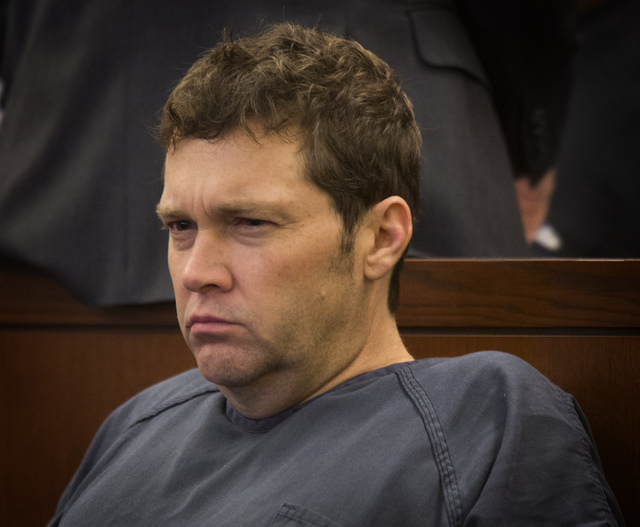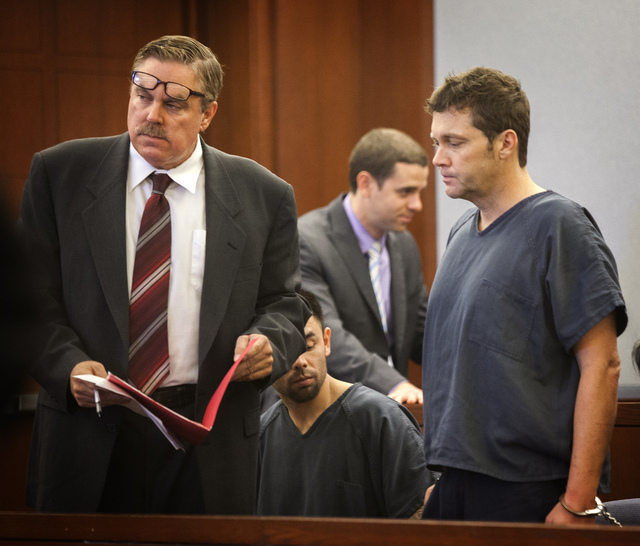 Clark County prosecutors said they will seek the death penalty for the 42-year-old man charged with fatally shooting one man and injuring two security guards at Drai's After Hours nightclub inside Bally's on the Strip.
Benjamin Frazier faces six counts, including one count each of first-degree murder and carrying a concealed firearm and two counts each of attempted murder and battery with a deadly weapon. If Frazier is convicted on the murder count a jury would then decide Frazier's punishment, whether death or a prison term.
The district attorney's death penalty committee made the decision Wednesday.
The death penalty committee, whose meetings are not open to the public, looks at several factors when considering capital punishment, including whether there are aggravating factors in the case including past convictions, whether a jury would impose the death penalty as punishment and whether a conviction would stand up under appeal.
Authorities said Frazier opened fire about 5:45 a.m. in Bally's, at 3645 Las Vegas Blvd. South, at Flamingo Road, after an argument at the entrance to Drai's.
When Kenneth Brown, 40, saw Frazier, shoot two Bally's security guards, Robert Farias and Anthony Guerrero, Brown jumped on the man's back and wrestled for the gun, according to police.
Brown, who recently moved to Las Vegas from Los Angeles and worked as a club promoter and stand-up comedian, was fatally shot in the neck and upper chest.
Both guards survived.
The argument started over a $30 cover charge.
His lawyer, relative Robert Beckett, has said Frazier doesn't remember anything from the morning of Oct. 21.
Frazier has a history of violent crimes in Las Vegas.
He was sentenced to probation for a June 30, 1996, incident at Cheetahs strip club for which he pleaded guilty to assault with a deadly weapon.
Most recently, Frazier pleaded guilty to one misdemeanor battery count for a fight on Feb. 29, 2012, when he punched a bartender at a Strip casino and kicked another man. He was sentenced to six months of probation and ordered to take alcohol counseling.
Frazier remains jailed at the Clark County Detention Center without bail.
Contact reporter Francis McCabe at fmccabe@review journal.com or 702-380-1039.