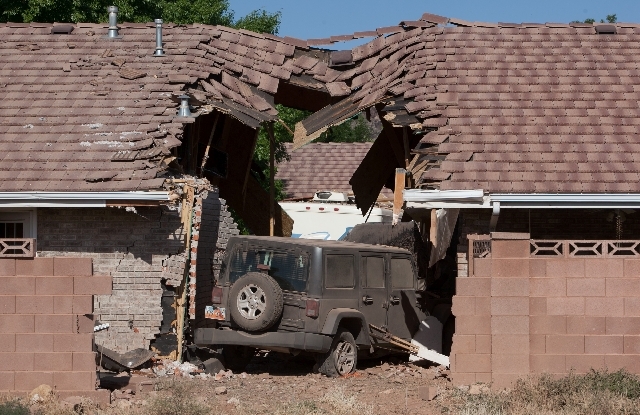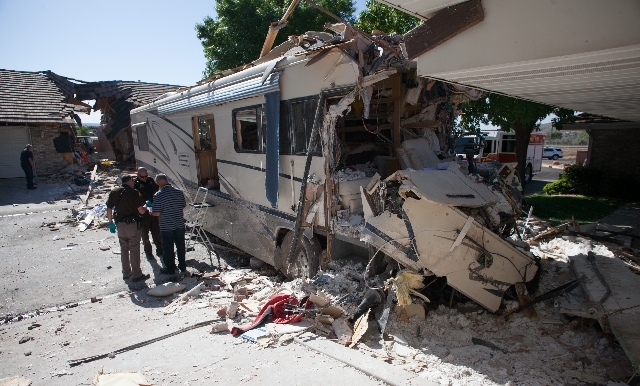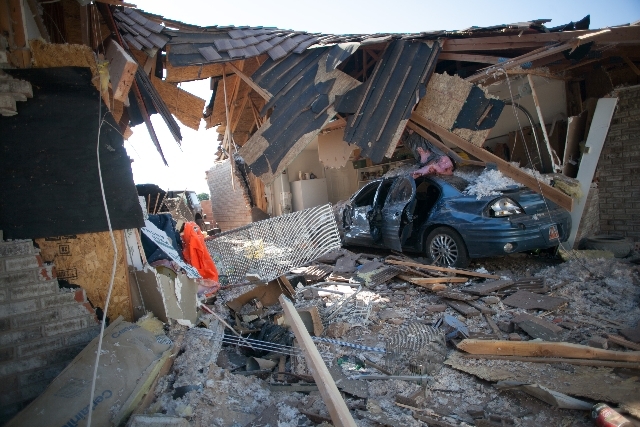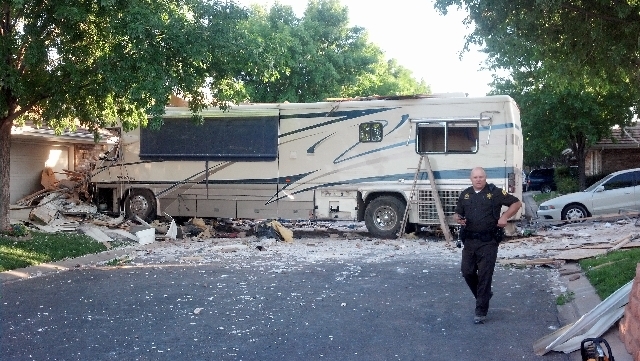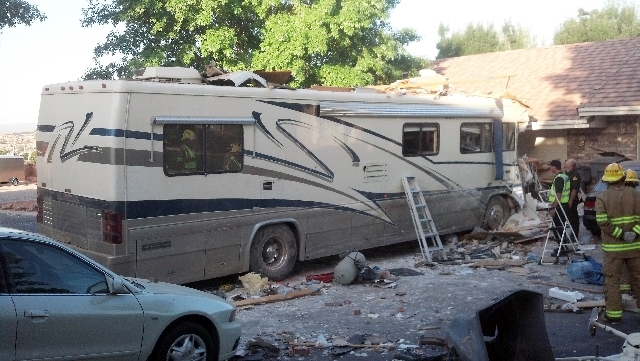 ST. GEORGE, Utah — A Provo couple on a family recreational vehicle trip was killed when their motorhome crashed into several St. George townhomes, authorities said.
The Utah Highway Patrol said Sue Clark, 53, was driving the RV and her husband, Steven Clark, 55, was riding in the front passenger seat when the vehicle crashed around 6 a.m. Friday.
Eight other passengers, ranging from 2 to 23 years old, were riding in the motor home and sustained minor injuries. They were taken to Dixie Regional Medical Center, troopers said. None of the residents in the townhomes were injured.
The eight passengers, who were sleeping or resting in the RV's living area at the time of the crash, included the Clarks' three adult children, a daughter-in law and her sister, two grandchildren and a Chinese foreign exchange student, the St. George Spectrum reported.
The motorhome was headed south on Interstate 15 when it left the highway and went down an embankment. It crashed through a fence and a cinderblock wall before it went through a garage shared by two townhomes, smashed two cars parked inside and then shot across the street. The RV came to rest in the parking area of another unit.
The vehicle was towing a Jeep Wrangler, which became stuck in the first unit that the motorhome smashed through, the newspaper reported.
Troopers were still investigating but said the crash may have been caused by a problem with the RV's front right tire.