Pulitzer Prize-winning cartoonist Michael Ramirez joins RJ staff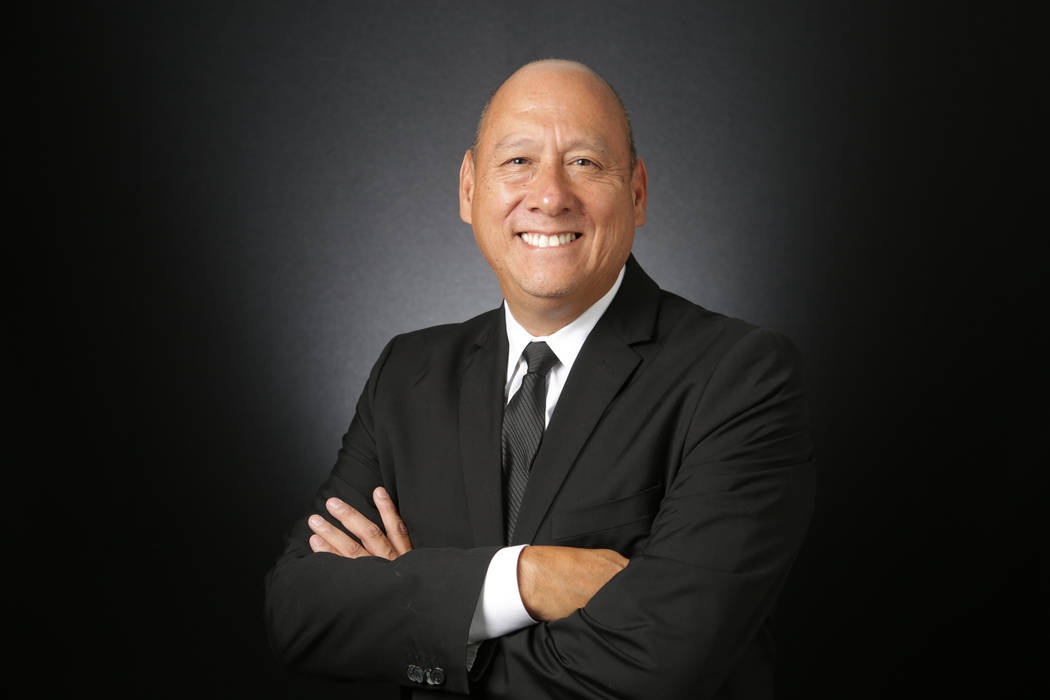 Two-time Pulitzer Prize-winning political cartoonist Michael Ramirez has joined the Review-Journal editorial page staff. His cartoons will appear five days per week beginning Sunday.
Ramirez started working at The Commercial Appeal in Memphis in 1990. He won his first editorial cartooning Pulitzer Prize — journalism's highest honor — in 1994. He worked at the Los Angeles Times from 1997 to 2005 and then joined Investor's Business Daily as senior editor and editorial cartoonist, where he won another Pulitzer in 2008.
Ramirez has also won the National Cartoonists Society's editorial cartoon division award five times and the Sigma Delta Chi Award, from the Society of Professional Journalists, three times.
"Michael Ramirez brings his keen political mind, wholly unique drawing ability and sophisticated sense of humor full time to the Review-Journal," Publisher and Editor Keith Moyer said. "And our readers, online and in print, will no doubt look forward throughout each week to Michael's newsy, on-target conservative takes on politics, American life and the world in general. We are thrilled to have him join our team."
Ramirez described himself as an "equal-opportunity offender" and said his work won't show allegiance to any political party.
"I believe it is a form of serious journalism that can impact the political dialogue," Ramirez said.
Ramirez fell into the political cartooning world in college, while studying at the University of California, Irvine. He began writing and drawing for his student newspaper while working toward three majors with plans to become a cardiovascular surgeon.
"I like to think about all the lives I saved by becoming a journalist instead," he joked.
After receiving a much larger response from a cartoon featuring student election candidates than from any written editorial, Ramirez said, he began to recognize the impact "silly drawings" can have.
"We had three days worth of protests over this picture, and I was called to apologize to the school. And I thought that was great," he said. "It had more of an impact than I ever realized."
In addition to his cartoon work, Ramirez frequently appears on cable news and radio programs to provide political commentary.
Ramirez said he's excited to join the Review-Journal staff, and he added that he hopes to use his work to keep RJ readers informed. Ramirez's cartoons have appeared on the Review-Journal's opinion pages for well over a decade through syndication. Most of his work will focus on national and international affairs, but he also will draw cartoons that address local and state issues and figures.
"Every time I came to Vegas, this was the paper I'd read. … The RJ is a real newspaper. It's thick; it's the way newspapers used to be," he said. "One of the things I hope to do is to elevate the RJ so more people will recognize what a great newspaper it is."
Contact Bailey Schulz at bschulz@reviewjournal.com or 702-383-0233. Follow @bailey_schulz on Twitter.