December 6, 2008 - 10:00 pm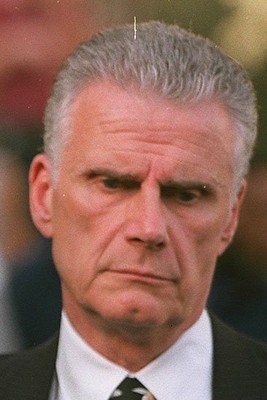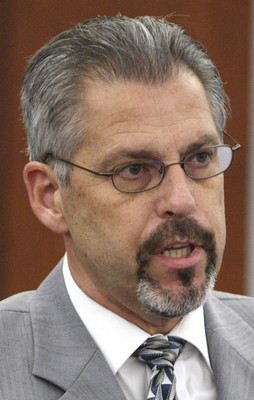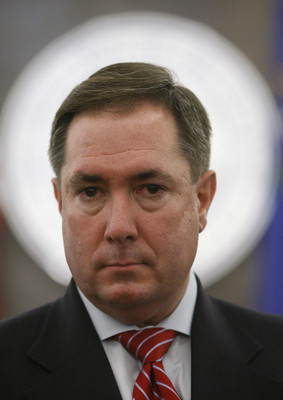 "OUR JUDICIARY WAS IN THE SPOTLIGHT, AND SHE WAS A STAR, BECAUSE SHE JUDGED HIM ON THE FACTS AND CIRCUMSTANCES OF THE CASE THAT WAS BEFORE HER AND DID NOT SUCCUMB TO THE COURT OF PUBLIC OPINION."
JOHN MOMOT
LONGTIME LAS VEGAS LAWYER COMMENTING ON THE SENTENCE DISTRICT JUDGE JACKIE GLASS GAVE O.J. SIMPSON
"I have no bad feelings toward O.J."
BRUCE FROMONG
SPORTS MEMORABILIA DEALER AND ROBBERY VICTIM
"We could have done a lot worse. This is one of those days where you expect the worst, hope for the best, and we didn't get completely the best, but we got close to the best."
YALE GALANTER
O.J. SIMPSON'S ATTORNEY
"I didn't want to steal anything from anybody. I don't think anybody dare said that I wanted anybody else's stuff, just my own."
O.J. SIMPSON
"I DID NOT FULLY APPRECIATE THE FACTS AND THE CIRCUMSTANCE SURROUNDING THE EVENT."
CLARENCE "CJ" STEWART
O.J. SIMPSON'S CO-DEFENDANT
"What happened on Sept. 13 is not who this man is."
CHARLES JONES
CLARENCE STEWART'S ATTORNEY
"IT'S KIND OF BITTERSWEET KNOWING THAT SOB IS GOING TO BE IN JAIL FOR A VERY LONG TIME WHERE HE BELONGS."
FRED GOLDMAN
FATHER OF RONALD GOLDMAN
"FRANKLY, THIS CASE COULD HAVE TURNED OUT A LOT WORSE. THE VIOLENCE WAS ESCALATING."
DAVID ROGER
DISTRICT ATTORNEY
"IT (THE CRIME) WAS MUCH MORE THAN STUPIDITY."
JACKIE GLASS
DISTRICT JUDGE