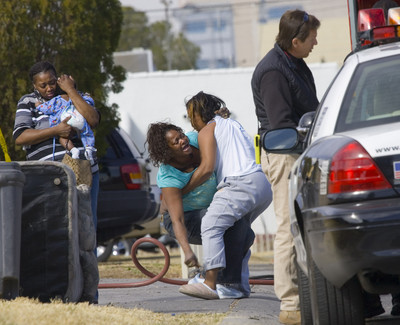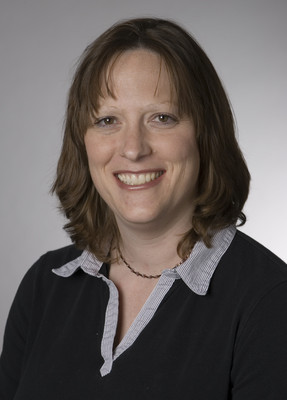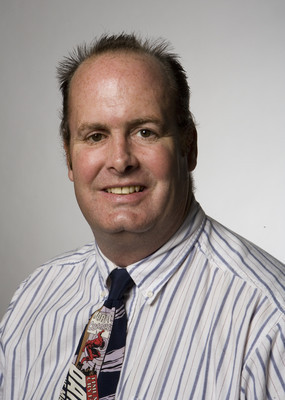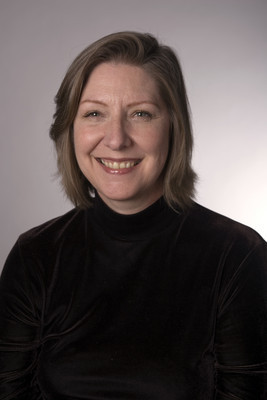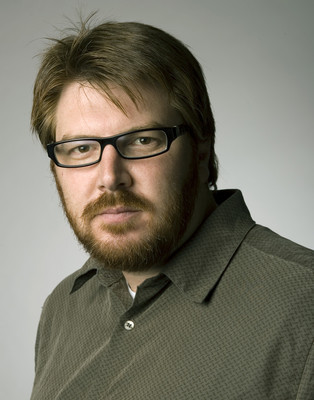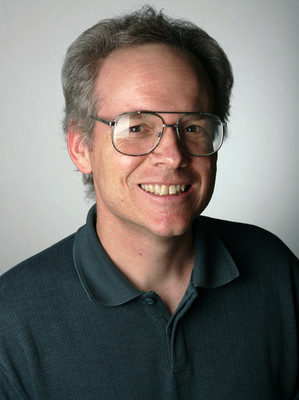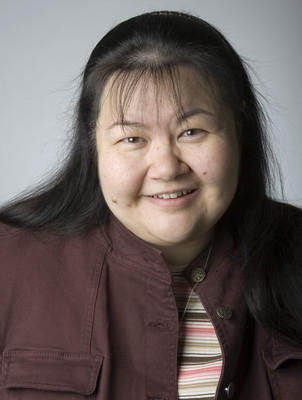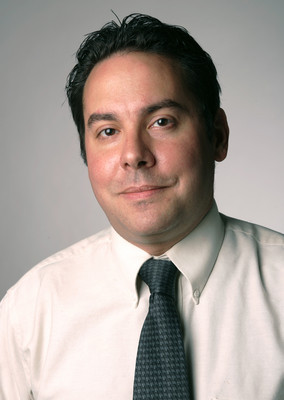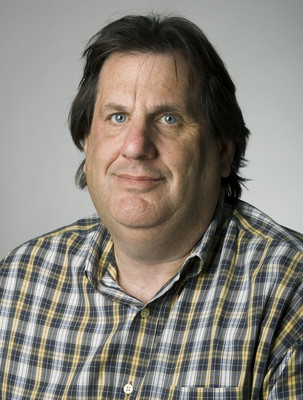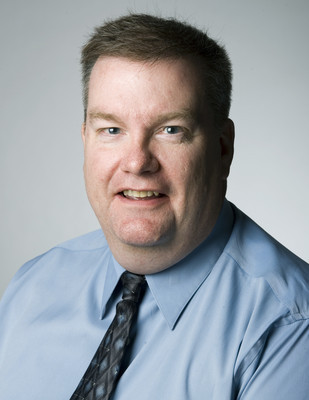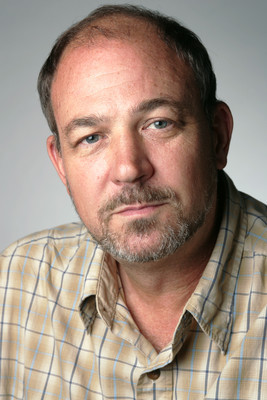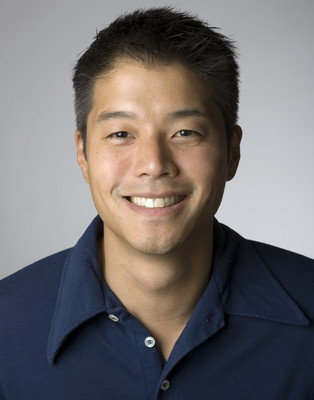 The Review-Journal won the coveted community service award, photo of the year, journalist of merit and 11 other first-place editorial awards Saturday at the annual Nevada Press Association banquet.
Judges in the community service category commended the paper's ongoing coverage of the troubled Clark County Department of Family Services and its problems in protecting the community's most vulnerable children.
"A series of stories that touched the heart of a community," judges said. "It shows why this is an issue that matters to the reader, on a broad number of stories that take us beyond the investigations of a blue-ribbon panel to the overcrowded emergency shelters for children victims of neglect and abuse. By getting her hands on censored material, reporter Lisa Kim Bach sheds light on how a system failed to protect those that needed it most."
Staff writers David Kihara and Mike Kalil contributed to the coverage.
The photo of the year went to director of photography Jeff Scheid for a picture of a family grieving after learning a 5-year-old girl died in a house fire.
"You captured a very tragic moment in time," judges said.
Judges named staff writer Lynnette Curtis the journalist of merit, which recognizes reporters with fewer than five years of experience.
"Her stories show a relish for the grit of life and reveal her ability to know a good yarn wherever she sees one," judges said.
Other major NPA awards went the Reno Gazette-Journal for general excellence, Emily Richmond of the Las Vegas Sun for outstanding journalist, and Teri Vance of the Nevada Appeal for story of the year.
Led by reporter Frank Geary, the Review-Journal's coverage of how judges seal cases in District Court, often without explanation or oversight, earned the nod for best investigative or in-depth story.
"When a judge can seal any lawsuit without explanation, the public is denied its fundamental right to observe and question the working of the legal system," contest judges wrote. "'Secret courts are anathema to how this country is supposed to operate,' says one expert on open-records laws. The series also stands out because of its original premise. Countless records-request stories have been written, but this one takes on a situation unique to Nevada."
The team of A.D. Hopkins, Alan Maimon, Margaret Miille and Joan Whitely took first place in best explanatory journalism for its stories on the lingering effects of the Sept. 11, 2001, terrorist attacks on Las Vegas.
"Thorough reporting, clear writing, critical topic," judges said. "These stories not only went in-depth but gave readers a clear explanation of the changes in Las Vegas security since 9/11."
Review-Journal Editor Thomas Mitchell said he was gratified by the recognition from peers in the newspaper business.
"I was particularly pleased with three of the awards — community service, investigative and explanatory journalism," he said. "These are the things the newspaper has a virtual monopoly on, the thoroughly researched and detail-packed stories that bring about real improvements for our readers."
Two Review-Journal columnists bested their peers in their respective categories.
Political columnist Erin Neff won for best local column.
"Neff's versatility is evident: She takes on the governor's State of the State Address and her day care center with an earnest attitude and strong command of logical argument, no better example of which came in her piece on the Southern Nevada Health District's bureaucratic refusal to cough up a simple public record," judges said.
Joe Hawk won for best local sports column.
"Well written, good humor and very factual," judges said.
Food critic Heidi Knapp Rinella took the cake for best critical writing.
"These restaurant reviews crackle with attitude," judges wrote. "The writer offers fascinating insights that suggest an insider's knowledge of her subject. Her reviews seem to say 'I'm in your restaurant, and I'm on to you.' Irresistible reading."
Judges recognized Glenn Cook for best editorial writing, calling his work "a wake-up call about tax paid pensions. A timely and important message to taxpayers nationwide."
Sports reporter Steve Carp's coverage of local tennis legend Andre Agassi's retirement earned him best local sports story.
"Nice job capturing what most in tennis felt at the end of this great career," judges said.
The Review-Journal photo staff took home many of the top photo awards.
Scheid's shot of the grieving family at the house fire won for best spot news photo.
Best general news photo went to Clint Karlsen for his photo of a mother grieving the death of her son, a soldier who was killed in Iraq, and best portrait went to John Gurzinski for his photo of a Sudanese youth who fled his country because of civil war.
Ronda Churchill won for best feature photo for her picture of a tourist posing with the Crazy Girls statue.
"Risqué, humorous and definitely eye-catching," judges said. "It's a photo that probably wouldn't be published in most markets."
Art Director Ched Whitney was named best page designer. "I picked this collection of pages because they show great range and enabled the content to shine through," the judge wrote.
The best headline writing award went to longtime News Desk copy editor Karl Kistner for "The master's food goes to the dogs."
The Review-Journal's advertising staff also won several awards, including general excellence.
Ad of the year went to Justin Lau, and Teri Hogue and Stacey Fott shared honors for best multi-color ad created by a newspaper.
The paper also won for best special advertising section for its "NASCAR 2006 – NEXTEL Cup" publication.
OTHER R-J WINNERS AT NPA BANQUET
Second-place winners: General excellence, Review-Journal; best local column, Jane Ann Morrison; best local sports story, Mark Anderson; best local sports column, Ed Graney; best editorial writer, John Kerr; best editorial page, Review-Journal; best overall design, Review-Journal; best page designer, Carly Forsht; best special section, Review-Journal; best information graphic, Mark Antonuccio; best general news photo, Clint Karlsen; best feature photo, John Locher; best illustrated photo, Ronda Churchill; best editorial cartoon, Jim Day; best headline, Matthew Crowley; best large-space ad, Mike Miller; best black-and-white ad, Review-Journal staff; best multi-color ad, Mike Miller; and best in-house advertising promotion for circulation, Jesse Dunaway.
Third-place winners: Best spot news story, Francis McCabe and Brian Haynes; best business feature story, Arnold M. Knightly; best explanatory journalism, Omar Sofradzija; best news feature story, Paul Harasim; best entertainment writing, Chris Lawrence; best editorial writing, Vin Suprynowicz; best special section, Review-Journal; best illustration, David Stroud; best spot news photo, Craig L. Moran; best multiple feature photos, Jeff Scheid; best local non-staff column, Steven Kalas; best editorial cartoon, Jim Day; best headline, Michael Symes; best large-space ad, Sheila Horner; and best black-and-white ad, Barbara Denson.
Honorable mentions: Best spot news story, Lawrence Mower; best local column, Omar Sofradzija; best local non-staff column, Linn Mills; best feature photo, Samantha Clemens; best portrait, John Locher; best large-space ad, Harambee Dennis; and best special advertising section, Review-Journal.