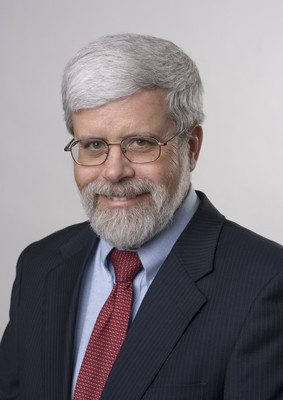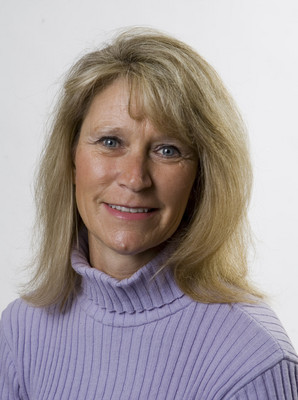 Since joining the Boulder City Council in June, Travis Chandler and Linda Strickland have peppered city staff with questions and voted against their fellow council members on a number of key issues.
Now their maverick tendencies could get them recalled from office.
On Wednesday, a group of Boulder City residents launched a recall effort against the community's two newest council members.
The group has 90 days to collect enough signatures to force a recall election.
Former Councilwoman Christine Milburn is one of three people leading the effort. She said Chandler and Strickland are standing in the way of progress.
"Their platform is obstruction and personal attacks. They have constantly delayed issues that need to go forward," Milburn said.
But what Milburn calls obstruction Strickland calls "due diligence."
It's true she asks a lot of questions and challenges the information city staff gives her, Strickland said, but not to be difficult or delay action. She's just doing what she promised to do when she ran for office, Strickland said.
"Instead of always having this 5-0 vote without any discussion, I wanted to have that discussion. I ask questions, and I want answers," she said.
Chandler said he doesn't think the council is as divided as some people seem to think. There are some disagreements on some key issues, but everyone votes the same way about 80 percent of the time, he said.
Strickland won her seat on the council when she captured more than 50 percent of the ballots cast during the 2007 municipal primary. Chandler prevailed in the general election over an incumbent who was facing a drunken driving charge.
Recall organizers are particularly critical of the council members' efforts to derail a 50-year lease the city entered into just before the two took office.
Milburn accused Strickland and Chandler, both of whom are lawyers, of purposely delaying the agreement with hotel operator Hawthorn Suites by disregarding the opinions of the city attorney and state attorney general's office.
Strickland said she isn't trying to break the lease, just make sure it is executed properly. Chandler said some legitimate questions were raised about the way the lease agreement was approved, and he felt some answers were in order.
The city hopes to use the money it gets from leasing property to Hawthorn Suites to offset some of its debts, including financial losses suffered by the nearby Boulder Creek golf course.
However, critics argue that the city uses such leases to circumvent rules preventing the sale of an acre or more of city-owned land without a vote of the people.
Milburn, Robert Draney and Edward Waymire began collecting signatures shortly after they filed their official recall paperwork at the city clerk's office just as it opened at 7 a.m. Wednesday.
They plan to hold their first big signing event on Friday in front of the Boulder Dam Credit Union.
To force a recall vote, they must collect 1,085 valid signatures on the petition for Strickland and 1,268 signatures on the petition for Chandler by mid-June.
Contact reporter Henry Brean at hbrean@reviewjournal.com or (702) 383-0350.