November 29, 2009 - 10:00 pm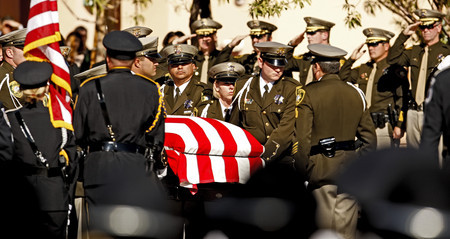 AT A RECENT MEETING, County Commissioner Susan Brager questioned why the police didn't cite the mobile pole dancers for seat belt and safety violations.
"If they can do it, why can't anybody?" said Brager, 62. "So I might just try it and see if I get a ticket."
Then she quickly added: "With my grandkids dancing on board."
"No, don't do it. I'm telling you don't do it," Commissioner Lawrence Weekly urged.
"I don't think that would help your re-election," Commissioner Rory Reid said.
SCOTT WYLAND
OVERHEARD ON THE SCANNER: "It's a fully involved turkey fire; we can handle."
LAS VEGAS IS TAKING A KEY VOTE Wednesday in a push to build a new City Hall, so Week In Review decided to take a look at the reviews the existing building has received over the years.
Architecturally, it's been mostly a good news/bad news situation, and many commentators have noted some unintended symbolism: The monolithic blank wall of the tower faces south and east, toward downtown, as though City Hall was turning its back to the oft-maligned area. The windowed side, meanwhile, faces the sprawling suburban development to the northwest.
One guide to local architecture said City Hall "is a wonderful period piece of 1960s modernist design." But the courtyard that's the center of the plaza "is a barren space, with neither landscaping nor articulation to relieve its concrete harshness." (Update: There are plants and trees there now, mostly in pots.)
An expansion in 2002 added second-floor offices, a parking garage and a pedestrian bridge. The curved office addition overhanging Stewart Avenue did not impress one architecture critic, who said the building had become "a group of forms reminiscent of a shopping mall whose sections have been built over different decades." It was a poor choice for "a city trying to give its downtown core the feel of a dynamic urban center."
Ouch. Better luck next time, if there is one.
ALAN CHOATE
Week In ReviewMore Information