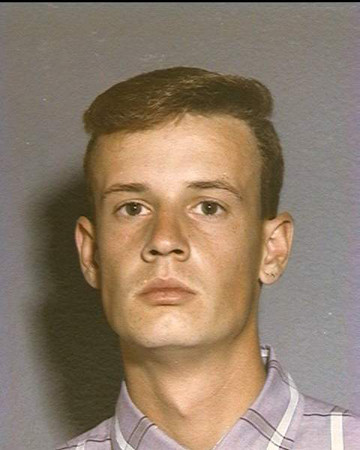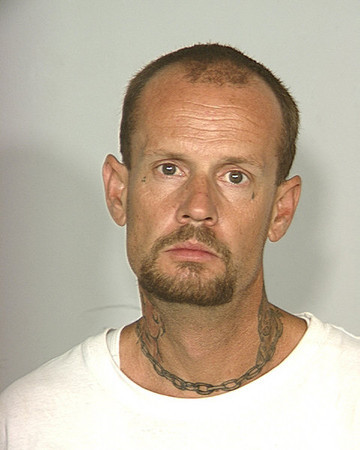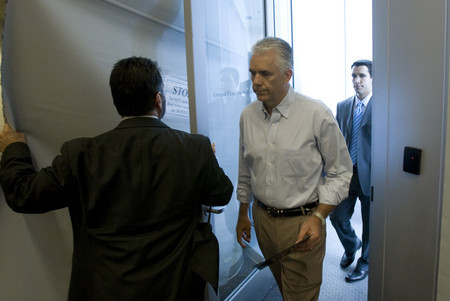 LAS VEGAS POLICE RELEASED TWO PHOTOS LAST WEEK OF GREGORY WALLEN, the man accused of sexually assaulting and killing a 7-year-old girl in 1994. One photo, taken in the 1990s, shows him as a fresh-faced young man in a plaid shirt. The other is Wallen's mug shot taken after authorities arrested him in Pahrump on June 15. He sports several tattoos, including one of a tear drop under his left eye and another depicting chains around his neck.
Remarked one reporter: "Pahrump has not been good to him."
DAVID KIHARA
ROBIN PUNSALAN SAID SHE SAW IT COMING, but she still appeared to be caught off guard when Las Vegas Mayor Oscar Goodman wanted to test her psychic abilities at last week's council meeting.
She was there to get a temporary psychic arts and sciences license, and Goodman, as he usually does with such applicants, asked for guidance.
"Just one game," he said. "The Angels with Palmer going against Lincecum with San Francisco."
"The Giants," Punsalan finally said.
"OK," Goodman replied, clearly skeptical. "This is a conditional license."
"I'm better with basketball," Punsalan offered, a few days late to give advice on the NBA championship.
She got the license, 6-0. But the Angels got the win, 4-3.
ALAN CHOATE
UNIVERSITY REGENT JAMES DEAN LEAVITT PRESENTED OUTGOING BOARD CHAIRMAN MICHAEL WIXOM WITH A PAIR OF HANDMADE COWBOY BOOTS at last week's meeting, a relatively new tradition for outgoing chairmen.
Leavitt, who later took over as the new chairman, noted that a picture of a mustang on the boots seemed familiar.
"Of course the wild mustang represents the chancellor," he said, referring to hard-to-control Jim Rogers.
The figure trying to tame the mustang? Wixom.
"And he's in for the ride of his life."
RICHARD LAKE
Week In Review
More Information