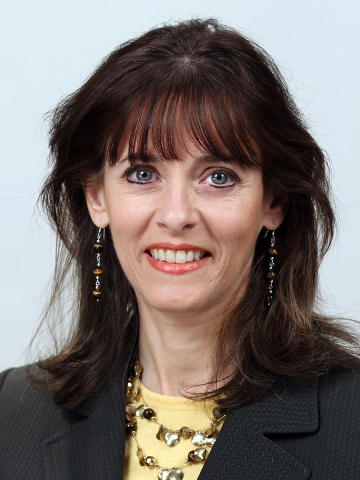 Dr. Annette Teijeiro, a Republican and a Hispanic, on Friday announced plans to run for the 1st Congressional District.
Teijeiro, who lost a state Senate race in 2012, will face Jose Padilla, a Latino lawyer, in the GOP primary.
The two contenders are trying to unseat U.S. Rep. Dina Titus, D-Nev., but they face an uphill battle in the urban Southern Nevada district that's more than 2-to-1 Democratic by registration.
Candidate filing opens Monday and closes March 14, so more candidates could jump into the race.
Teijeiro came to Las Vegas when she was 13 years old with her parents, who worked in the casino and hotel industry.
"I grew up as the child of poor Hispanic immigrants in rented apartments right here in this district," Teijeiro said in a statement. "I know what it takes and what it's like for a Latina to succeed."
Teijeiro attended the University of Nevada, Las Vegas and the University of Nevada School of Medicine. She has been practicing medicine in the Las Vegas Valley for about 20 years, she said.
She said she's running for Congress in part to provide a better future for her children, ages 17, 14 and 11. "In the end, that's really why I'm running for this office, for the children," she said.
Contact reporter Laura Myers at lmyers@reviewjournal.com or 702-387-2919. Follow her on Twitter @lmyerslvrj.