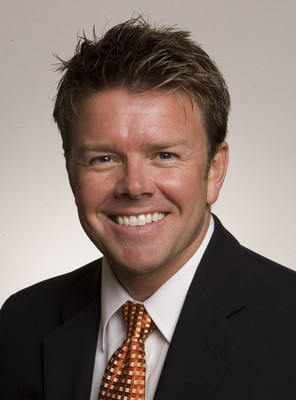 Assemblyman Chad Christensen, R-Las Vegas, said Thursday he won't seek re-election to a fourth term.
"After three terms in the Assembly, it's time for me to be a better dad and attend to my firm's clients, who are having a hard time," said Christensen, 38, who works as a business consultant and has five children.
Christensen noted that he was criticized during the 2007 legislative session for absences caused by spending time on work.
"I thought that the older my kids got, the more they would understand me going away to Carson City," he said. "It was actually the reverse. Every session they would dread it more."
Christensen said he had been trying to keep his decision quiet so that the open seat would not become a free-for-all.
Christensen said he has a handpicked successor, whom he would not name, who plans to file his candidacy today, which is the last day of the two-week candidate filing period.
Christensen represents Assembly District 13, one of the largest in Clark County.
The district extends from the western edge of the Las Vegas metropolitan area to the county border, including many outlying communities.
"Nobody knows the district as well as I do," Christensen said. "What I tried to do was to find someone with the skills to represent a district of that size, and then I will do everything I can to help that person. I'm not taking off into the sunset. I have every intention of staying engaged."
Republican Michael Kurcab, Independent American Party candidate Leonard M. Foster, and two Democrats, Barry Clayton and Andrew Martin, have filed their candidacies for the Assembly seat.
Assembly District 13 has been a solidly Republican district in the past, but that may have changed recently as Democrats statewide have made large gains in voter registration.
According to the Clark County Election Department, the district has slightly more registered Democrats, 34,095, than Republicans, 32,693.
Democrats make up 41 percent of the district's voters, Republicans 39 percent.
Despite that, Christensen said he was confident Republicans, who are the minority in the state Assembly, would keep the seat.
"I think this is still fundamentally a conservative district," he said.
Contact reporter Molly Ball at mball@reviewjournal.com or 702-387-2919.