NOAA report says 2016 global weather extreme, abnormal
August 10, 2017 - 11:38 am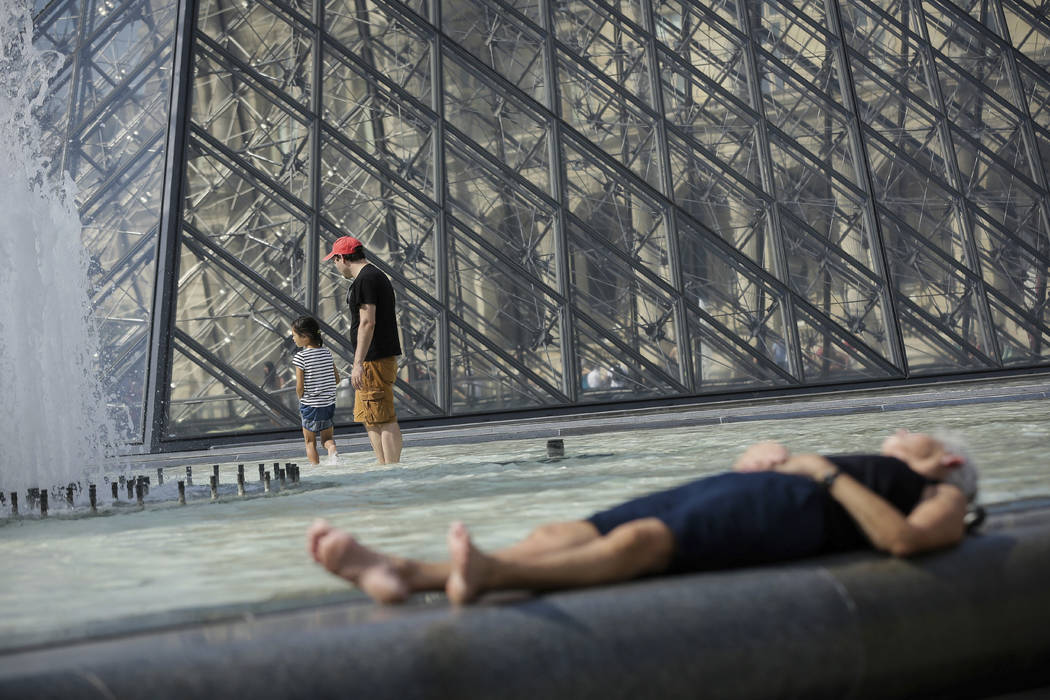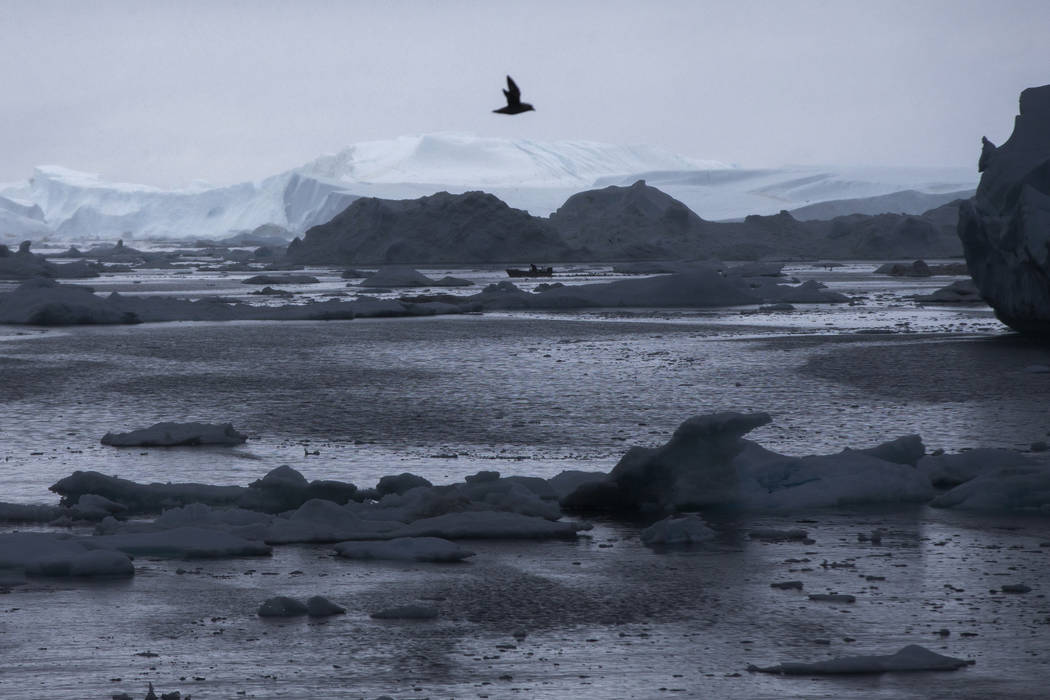 WASHINGTON — A new report says last year's global weather was far more extreme or record breaking than anything approaching normal.
The U.S. National Oceanic and Atmospheric Administration on Thursday released its annual state of the climate 2016 report, highlighting numerous records including hottest year, highest sea level and lowest sea ice in the Arctic and Antarctica.
The report said the world's glaciers shrank — for the 37th year in a row — by an average of about 3 feet.
Extreme downpours and droughts were up, as were tropical cyclones. Heat stored in the upper oceans was a near record high.
Report co-editor Deke Arndt says the only normal global measure was snow cover in the Northern Hemisphere.