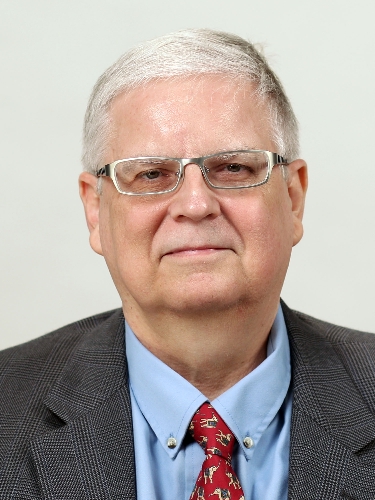 Allison Serafin declared victory Tuesday night in the District 3 State Board of Education primary after early returns gave her a hefty lead.
"It looks like we're moving on to November," Serafin said.
In her first campaign for public office, she maintained a lead of 10 percentage points over her four competitors for most of the night. "I attribute it to a lot of support."
Serafin, 36, attracted a lot of support compared with her competitors, reporting $63,677 in donations compared with $19,004 garnered by the four other candidates combined. Her donor list included education philanthropist Elaine Wynn, whom Serafin met as executive director of Teach for America's Las Vegas division.
"Certainly, the donations put us in a position to get my name out there," said Serafin, a consultant to Clark County School District Superintendent Dwight Jones. Her campaign fliers were mailed to voters in Las Vegas suburbs, Henderson and parts of North Las Vegas and Summerlin.
Serafin also knocked on 1,200 doors, called 2,000 voters and had 30 volunteers.
In the end, it netted her 11,858 votes, 31 percent of the vote.
"We can change things," she said, "and it doesn't necessarily cost more money."
A surprise Tuesday was that incumbent Annie Wilson failed to make it to the November general election, narrowly falling out after earning 7,637 votes, 20 percent of the vote. The second spot on the ballot instead went to Ed Klapproth, who teaches at the College of Southern Nevada.
He won 8,084 votes, or 21 percent.
He has pushed for more career and technical choices for high school juniors and seniors, which would expose them to the fields of computer programming, electronics and more.
"Some people aren't made for college, Klapproth said. "They work with their hands."
Contact reporter Trevon Milliard at tmilliard@reviewjournal.com or 702-383-0279.
2012 PRIMARY ELECTION
• Nevada primary voting results
• More election news