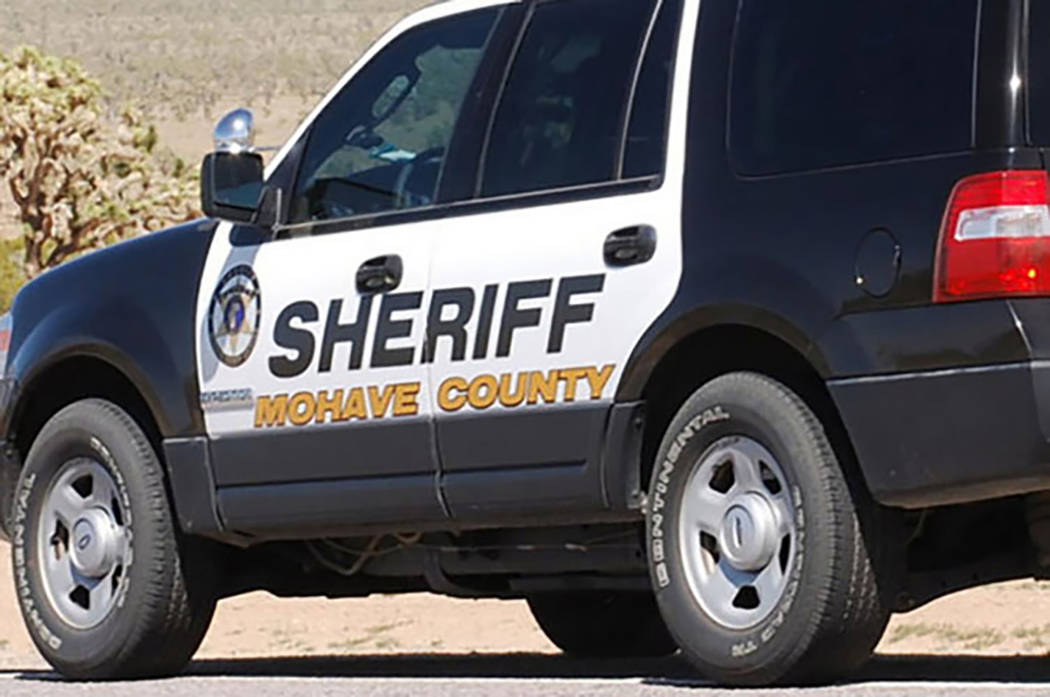 A northwest Arizona resident died after a Saturday motorcycle crash in Mohave Valley.
The Mohave County sheriff's office said 58-year-old Robert Taghon of Golden Valley may have suffered a medical episode just after 4 p.m. before crashing his motorcycle on Boundary Cone Road.
Sheriff's office spokeswoman Trish Carter said Taghon was pronounced dead at the scene. The medical examiner will conduct an autopsy of Taghon's body.