Slain man, wounded daughter ID'd in Nevada capital
December 31, 2013 - 4:45 pm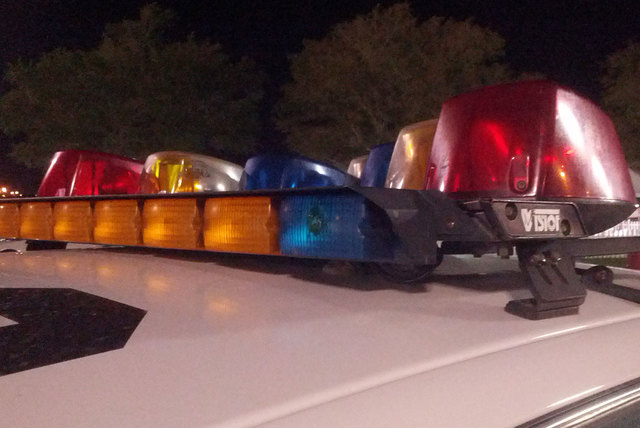 CARSON CITY — A Carson City father shot and killed by his daughter's ex-boyfriend has been identified by authorities as 52-year-old Guy Perry.
The sheriff's office said Perry died of gunshot wounds to the upper body in the Saturday morning shooting. His daughter, 19-year-old Cassandra Perry, was shot in the head but is expected to make a full recovery.
Investigators said both were shot with a .45-caliber pistol.
The alleged gunman, 22-year-old Michael Brentlinger fled the scene and was the focus of a two-day manhunt. He committed suicide Monday when confronted by Reno police at a park.
Police said Brentlinger and Cassandra Perry had lived together until November. She obtained a restraining order against him Dec. 5 after he was arrested on suspicion of trespassing on her property.
This is a developing story. Check back for updates.