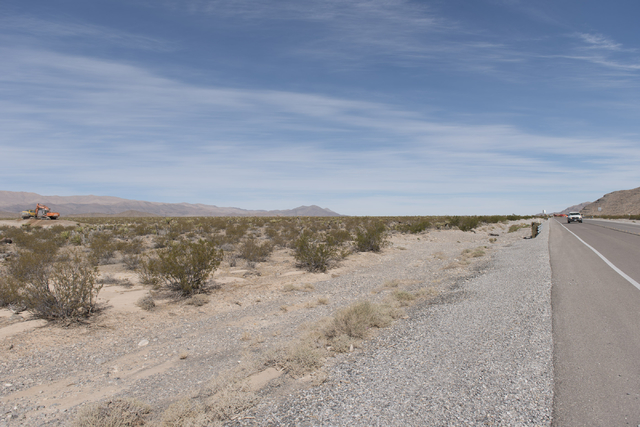 LITTLEFIELD, Ariz. — Four pigs escaped and several were killed when a tractor-trailer rig carrying 172 hogs crashed into a barrier wall along Interstate 15 in a gorge in northwestern Arizona.
The Monday afternoon accident closed southbound I-15 well into Monday evening and the Arizona Department of Transportation says the lefthand lane remained closed Tuesday morning because of crash damage.
The Department of Public Safety says motorists helped corral pigs that got onto the highway in the Virgin River Gorge between Mesquite, Nevada, and St. George, Utah.
DPS spokesman Bart Graves says the truck driver was not injured in the crash.
I-15 cuts across Arizona's uppermost northwest corner as it connects Las Vegas and Salt Lake City.