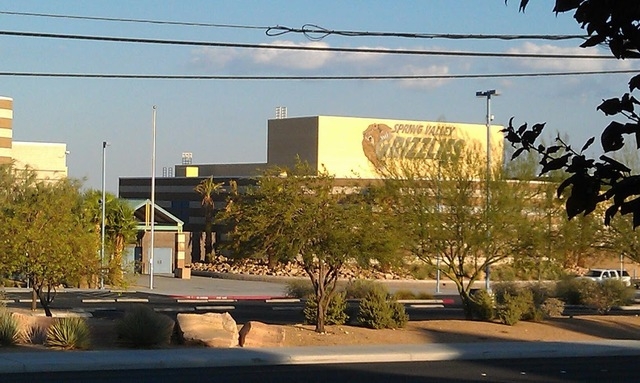 A female Spring Valley High School teacher has been suspended while police investigate whether she had an inappropriate relationship with a male student.
The teacher, whose name wasn't released by the Clark County School District, was on paid suspension from the school near Buffalo Drive and Flamingo Road, district spokeswoman Melinda Malone said. No charges have been filed.
The district has not released the age of the student, who attends Spring Valley. A student's age can affect what charges are filed against a teacher who had a sexual relationship with the student.
In Nevada the age of consent is 16, so someone 18 or older can have sexual relations with someone as young as 16. However, state law forbids teachers from having sexual relations with 16- or 17-year-old students. Breaking that law could bring up to five years in prison and a $10,000 fine.
"The Clark County School District takes all allegations made against staff seriously," Malone said. "The district and school police are aware of these allegations and are conducting an investigation. Our No. 1 priority is the safety of our students."
Contact reporter Trevon Milliard at tmilliard@reviewjournal.com or 702-383-0279.