Suspect fatally shot near Winnemucca after firing on officers, K-9
October 25, 2013 - 10:00 am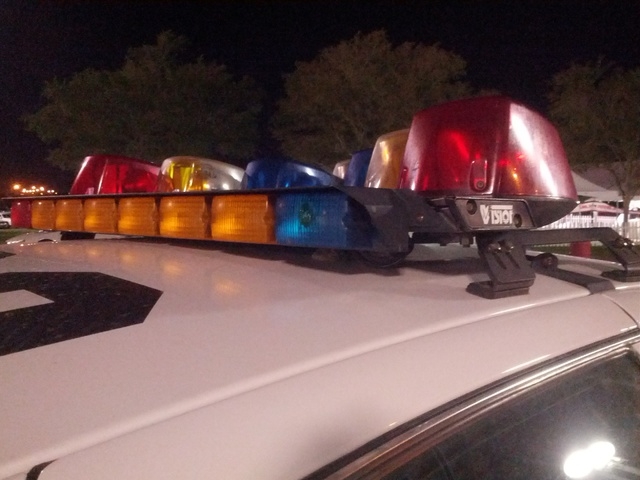 WINNEMUCCA — Washoe County deputies and Reno police say they'll help investigate a police shooting near Winnemucca that left a suspect dead and a K-9 injured.
Authorities say the incident happened Wednesday afternoon, when a driver fled from troopers and Winnemucca police officers who were trying to make a traffic stop on Interstate 80.
Officials say the driver was chased until he exited near Golconda and fired shots at the officers.
The gunfire hit two patrol cars and injured a K-9 who was inside one of the vehicles.
Officers say they returned fire and hit the suspect, who later died of his injuries. His name hasn't yet been released.
No officers were injured in the shooting.