Suspect in 1986 killing of 7-year-old charged with murder
December 20, 2013 - 5:44 pm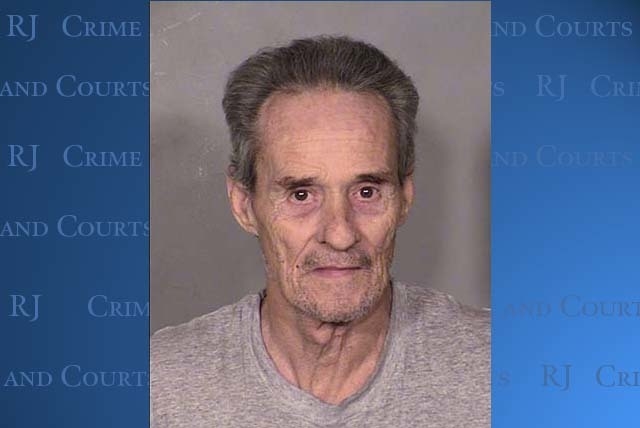 The man who was arrested in July for the 1986 killing of a 7-year-old Las Vegas girl has been formally charged with murder.
North Las Vegas police say several DNA tests confirmed 62-year-old Jasper Goddard killed 7-year-old April Rhodes after he took her from her home near Lake Mead Boulevard and Civic Center Drive on the night of Nov. 24, 1986.
Rhodes was found the next day lying in a pool of her own blood. Evidence at the scene showed she was beaten to death with a cinder block and sexually assaulted.
Goddard was arrested in June on a routine traffic stop in Missouri when police discovered his Nevada arrest warrant. He registered as a sex offender in Missouri after he was arrested and served four years for sexually assaulting an 8-year-old girl in 1989.
In 1986, Goddard lived two doors down from Rhodes in the 2100 block of Statz Street.
He was charged with one count of murder, sexual assault with a minor, battery with intent to commit sexual assault and burglary.
Contact reporter Steven Slivka at sslivka@reviewjournal.com. Follow @StevenSlivka on Twitter.