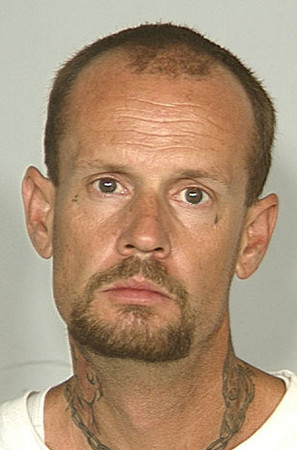 A man accused of killing a 7-year-old girl and dumping her body in a trash bin in 1994 waived his right to a preliminary hearing Friday.
Gregory Wallen's case will automatically move to District Court for trial. An initial arraignment was set for Sept. 17.
Authorities charged Wallen with the slaying of Diana Hernandez, who was reported missing April 2, 1994.
Her body was found the next day in a trash bin at the apartment complex where she lived near Flamingo Road and Maryland Parkway.
Las Vegas police said Wallen was linked to the slaying through DNA samples from Diana's body and a partial fingerprint found on the cardboard box where her body was found.
In June, police arrested Wallen in Pahrump. The 37-year-old remained at the Clark County Detention Center without bail on one count each of murder and sexual assault of a minor under the age of 14.
Wallen served several years in a Nevada prison for a lewdness with a minor conviction stemming from a 1992 incident involving a 4-year-old girl in Nye County.