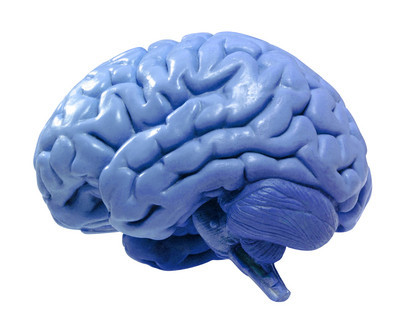 Emergenetics is not just for School Board members. More than a thousand employees in the Clark County School District have been analyzed and profiled at the cost of $75,417.
Some teachers and parents complained that the program was wasteful after the Review-Journal published an earlier story about School Board members taking the Emergenetics brain analysis.
Because of the budget crisis, the district has decided to discontinue Emergenetics, which uses colors to describe a person's thinking patterns.
The program's cost to the district is much higher than previously reported. An earlier story focused on School Board use of emergenetics. Since 2007, 1,093 district employees have taken the profile for a cumulative cost of $75,417.
Nine School Board members, including those now on the board and two former members, also took the profile for an additional cost of $621.
Superintendent Walt Rulffes said the district has used federal grants to help pay the cost. He considered Emergenetics training for improving customer service and workplace morale.
"We are in the people business," Rulffes said.
He noted that Emergenetics is used by many businesses. Bank of America and Harrah's Entertainment are among its clients, according to the Web site Emergenetics.com.
District employees said it takes 15 to 30 minutes to fill out an Emergenetics questionnaire. People who are very analytical are blue. Social thinkers are classified as red. Conceptual thinkers are yellow and more practical or structural thinkers are green.
Profile subjects are usually a combination of different colors. Rulffes' brain, for instance, is evenly distributed at about 30 percent each for blue, green and yellow but is only 11 percent red. So he isn't a very intuitive or social thinker but he is logical, practical and imaginative.
Emergenetics charges customers $69 per profile. Dale Erquiaga, an Emergenetics associate, told the Review-Journal earlier that the district got a reduced rate for nonprofits of $59 per profile, but school officials said they have paid $69 per profile.
One teacher, who asked to remain anonymous, said one of her staff development days was spent on Emergenetics this year.
"I've taught for (Clark County School District) for seven years," she said. "And, although I don't drink alcohol, I have considered sneaking a small bottle of liquor into school on in-service days just to make it through these mind-numbing, worthless staff 'development' sessions that in no way positively influence student achievement."
Contact reporter James Haug at jhaug@ reviewjournal.com or 702-374-7917.