Teen killed in dirt bike crash identified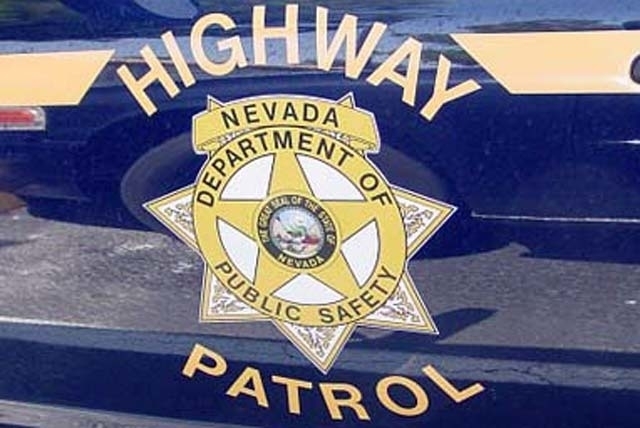 The 14-year-old who died after colliding with a car on his dirt bike Thursday south of Las Vegas has been identified.
Christian Hipsky-Stringer was riding on State Route 165 when he collided with a car at the Nelson's Landing turn-off.
Nevada Highway Patrol responded just before 2:30 p.m. The Colorado resident was pronounced dead at the scene.
The Clark County coroner's office has not yet released Hipsky-Stringer's official cause of death.
Contact reporter Annalise Porter at aporter@reviewjournal.com or 702-383-0391.