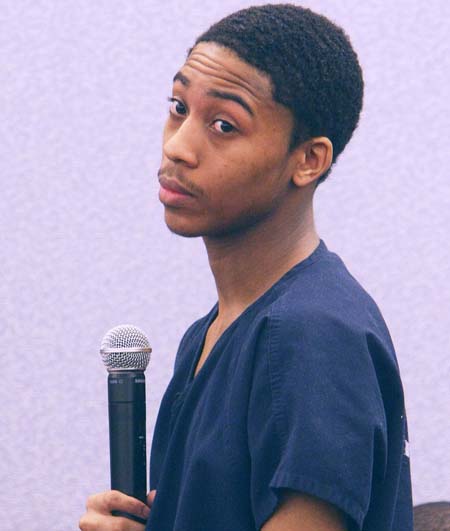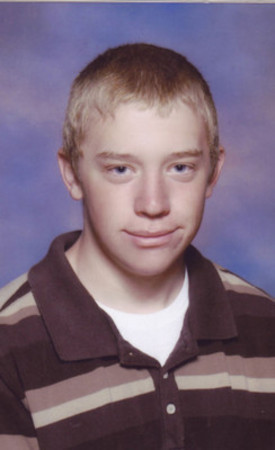 The 19-year-old accused of killing Palo Verde High School freshman Christopher Privett pleaded guilty today in District Court.
Ezekiel Williams told a judge that he pleaded guilty to voluntary manslaughter with a deadly weapon and accessory to murder in connection with the Feb. 15, 2008, drive-by shooting that claimed Privett's life.
He is expected to serve eight to 20 years in prison.
Williams was facing multiple charges, including murder, attempted murder, assault and battery.
His co-defendant Gerald Davison, 17, said today in court that he is not accepting a plea deal yet.
Williams today admitted that he handed Davison the murder weapon moments before Davison opened fire on Privett. He also drove the vehicle used in the drive-by shooting.
Authorities said Davison shot and killed Privett.
Contact reporter David Kihara at dkihara@reviewjournal.com or 702-380-1039.