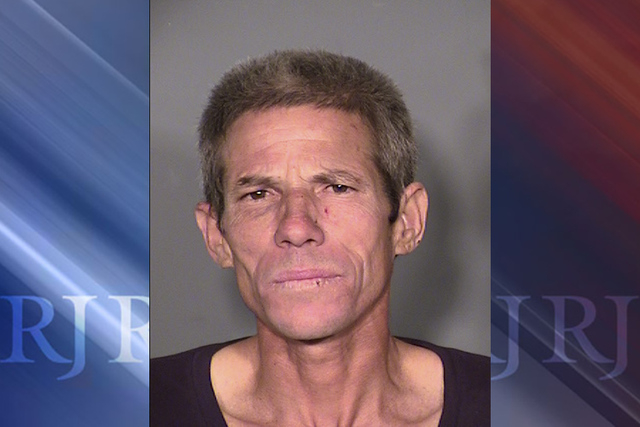 Two mothers were charged with multiple counts of child endangerment after three toddlers fell out of a moving vehicle Sunday evening on Bruce Street near Owens Avenue, Las Vegas police said.
One-year-old twins were taken to University Medical Center. One of them was in critical condition this morning, and the other was being held for observation.
Another child who fell from the vehicle, a 3-year-old boy, suffered a cut above an eye and was treated and released.
The incident happened about 5:30 p.m. Sunday.
The 3-year-old's mother, Nancy Lopez, 28, was booked into the Clark County Detention Center on seven counts of child endangerment, seven counts of having an unrestrained minor in a vehicle, driving under the influence, driving on a suspended license, having an open container in a vehicle and a headlights violation.
The twins' mother, Vanessa Ramirez, 19, was booked on seven counts of child endangerment.
Lopez was driving the vehicle, which police said was carrying 10 people.
According to police, Ramirez was aware that her children were in the car with Lopez. It is unknown if Ramirez also was in the car.
Police spokesman Bill Cassell said that shortly before the children fell out of the car, officers responded to a fight in the area that involved someone in the vehicle.
Other children in the vehicle were taken to Child Haven, and Child Protective Services was notified, Cassell said.
Lopez and Ramirez declined media requests for an interview. They are both being held on $7,000 bond.
Contact reporter Maggie Lillis at mlillis@reviewjournal.com or 702-383-0279.