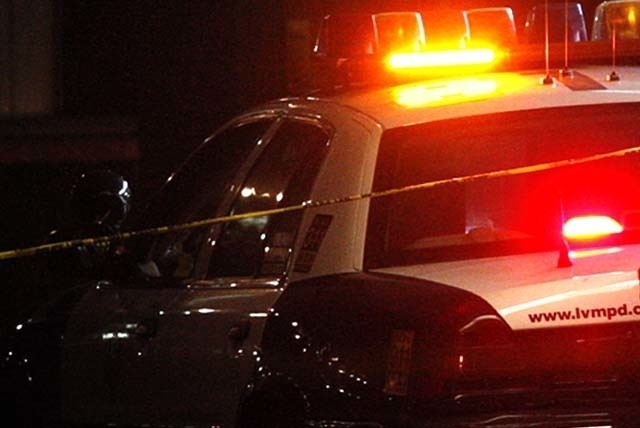 Three children were hit by a motorcycle Tuesday evening in the northeast valley while jaywalking with their father, police said.
The children, ages 6, 9, and 10, were struck about 4:30 p.m. at Las Vegas Boulevard North and Lamont Street, near Nellis Boulevard, Las Vegas police Lt. Mark Reddon said.
They were crossing the street with their father outside of a marked crosswalk.
Reddon said the motorcyclist saw them crossing but was unable to stop in time. He was able to lay down the bike, but it slid into the children.
All three children were taken to University Medical Center, Reddon said. Two had possible broken legs and the third had possible head injuries.
The children's father was cited for jaywalking. The motorcyclist was not expected to be charged, Reddon said.
Contact reporter Annalise Porter at aporter@reviewjournal.com.