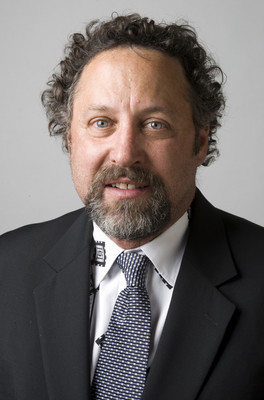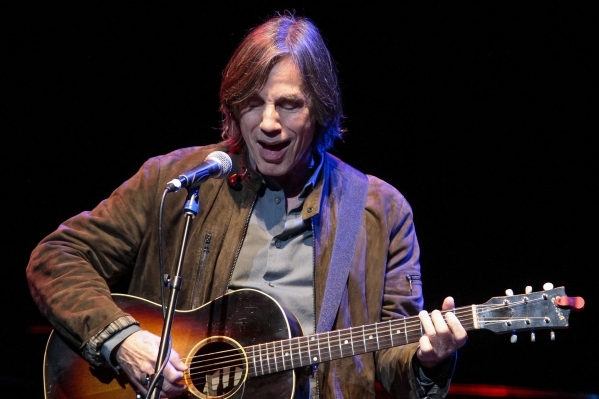 The three candidates competing for the Las Vegas Municipal Judge Department 1 seat are unanimous about one thing — whoever wins the seat must work hard to be both efficient and humane.
Colby Beck, Bruce Gale and the incumbent, Cynthia Leung, are vying for the only contested city judgeship this year.
Beck said courts need to do a better job of being open to people who come through the system.
"Judges are there to make decisions, but it's important for the judges to understand they need to explain those decisions," he said.
"The public perception when they go into court is that the cards are stacked against them."
Beck, 37, was a Chicago city prosecutor and also clerked for a judge on the Illinois appellate court. He came to Las Vegas in 1999 and practices civil law. He formed his own firm in 2006, has been an alternate municipal court judge for two years and serves as a referee in Las Vegas Justice Court.
Gale, 54, also said judges need to make sure people are heard.
"It might not be a big case, but it's still important to the defendants or any victims," he said.
"There is a very heavy caseload, and … the city's having budget issues," said Gale. "I think my accounting and business background will help me manage the caseload. You've got to run it like a business."
Gale spent seven years as an accountant before becoming a lawyer. A former assistant district attorney, he practices criminal defense and civil law. He previously sought appointments to vacant judicial posts and was a three-time candidate for district court.
Leung, 41, was appointed to the seat in February 2008 to replace a judge who died. She had been a Las Vegas city prosecutor for nine years after two years in private practice.
"I think I've distinguished myself by being a hardworking judge," she said, pointing to the 75,000 cases she handled last year.
"It's a high-volume court," Leung said. "It's very important for me to be efficient, but also make sure people have their day in court."
In August Leung took over administration of the Women in Need court, an intensive program aimed at rehabilitating career prostitutes.
The incumbent is well ahead in fundraising and campaign spending. Leung raised $44,885 through March 26 and spent $18,600, mostly on campaign consulting and advertising. Beck is a distant second with $2,570 in contributions, almost all of which has been spent. Gale raised and spent $100, according to his finance report.
Early voting ends Friday, and the candidates face off in a primary on Tuesday. A candidate must get a majority of votes to win, otherwise the top two vote-getters meet in the June 2 general election.
Contact reporter Alan Choate at achoate@reviewjournal.com or 702-229-6435.