Utah teen killed in Arizona rock-climbing fall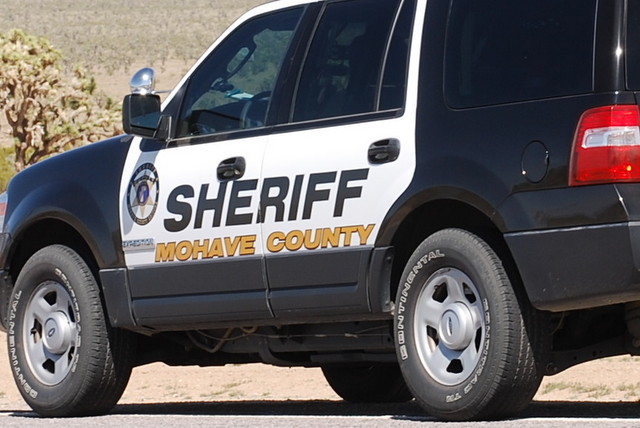 KINGMAN, Ariz. — A Utah teenager was killed during a rock climbing fall in northern Arizona Sunday.
The Mohave County Sheriff's Office identified the teen as Rulon Jessop, 16, of St. George.
Jessop, who had been camping near the community of Cane Beds with family members, was climbing on the face of a rock to reach a cave when he slipped and fell about 100 feet, a spokeswoman for the sheriff's office said.
Deputies responded to the area just before noon and recovered Jessop's body.