Valley of Fire rated top natural treasure in Southern Nevada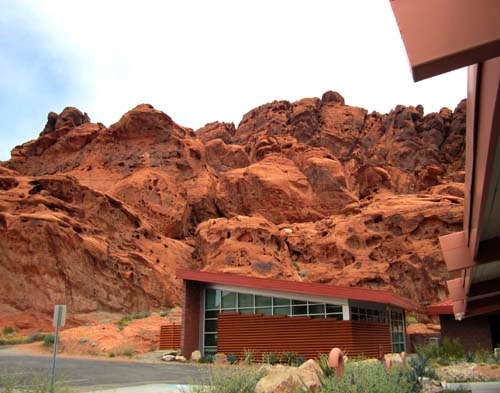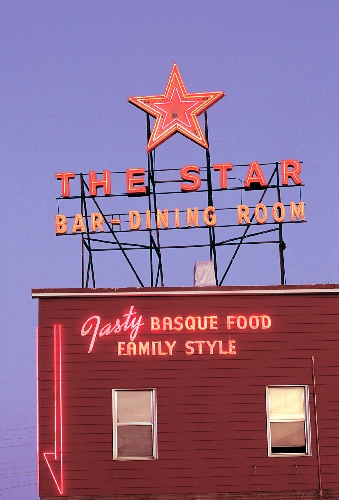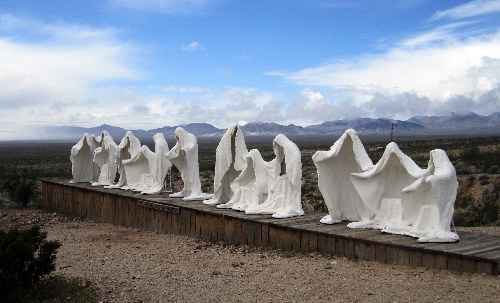 CARSON CITY – The Valley of Fire State Park has been selected in an unscientific online poll as the No. 1 "natural treasure" in the Las Vegas area in the state Tourism Commission's Discover Your Nevada contest.
Known for its striking red sandstone formations and many petroglyphs, the Valley of Fire beat out the Strip, the Colorado River, Hoover Dam, Red Rock Canyon and other wonders to win in a contest in which people could vote once a day for the past two months.
"I don't know why we won, but visitors choose us because of our panoramic views, stark colors and landscape and the fact we are an hour away from Las Vegas and a lot quieter," said Jim Hammons, Valley of Fire park supervisor.
Bethany Drysdale, a Tourism Commission spokeswoman, called the contest a big success. She anticipates that locals and visitors alike now will want to visit the Valley of Fire and other natural treasures across the state. Gov. Brian Sandoval and Lt. Gov. Brian Krolicki will make day trips to some of the treasures starting this month.
"It was not a scientific poll but a gauge of enthusiasm by people for their favorite treasures," Drysdale said.
More than 107,000 votes were cast on the Tourism Commission's website. Winners were selected in each of six territories across the state:
■ The Star-Hotel Restaurant, a Basque hotel in Elko, won in Cowboy Country, topping even scenic Lamoille Canyon.
■ Pyramid Lake, north of Reno, won in Indian Territory, edging the Lost City Museum in Overton, only a few miles from Valley of Fire. All of Nevada is considered Indian Territory.
■ The Dangberg Home Ranch Historic Park won in Reno-Tahoe Territory, beating the Thunderbird Lodge at Lake Tahoe. The ranch, in Minden, was the home for more than 100 years of a pioneering Douglas County ranch family. Its victory is surprising as it beat out even Lake Tahoe, labeled by Mark Twain as "the fairest sight the whole world affords."
■ The Northern Nevada Railway in Ely won in Pony Express Territory.
■ The Goldwell Open Air Museum in Rhyolite won in Silver Trails Territory. The museum is a series of seven statues in the Amargosa Desert created by the late Belgian artist Albert Szukalski and others in the 1980s.
The Valley of Fire's name, according to Hammons, comes from an Automobile Association of America representative who drove through the park in the 1930s at sunset and said the setting sun and rock formations "looked like coals in a campfire."
The park was created in 1935 after members of the Civilian Conservation Corps built a cabin and other facilities there.
At that time, the park had few visitors. Not until the 1960s were roads paved. Now about half a million people visit each year. Visitor totals have remained steady in the recession, even with $8 resident and $10 nonresident entrance fees.
Movie companies long have loved the scenery. Films were made there dating to Roy Rogers' singing cowboy Westerns.
Raquel Welch became a star in 1966 largely because of the costume she wore during filming of "One Billion Years B.C." at Valley of Fire.
Captain Kirk died at Valley of Fire in "Star Trek: Generations" in 1994.
In recent years, the park has been filmed for scenes in the Transformer movies.
Contact Capital Bureau Chief Ed Vogel at evogel@reviewjournal.com or 775-687-3901.