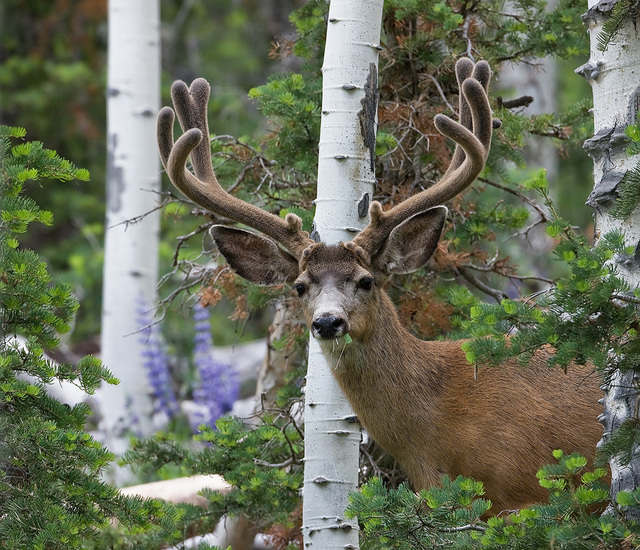 A deer caused $5,000 in damage last month after bursting through the window of a New Jersey frozen yogurt shop.
Surveillance video shows the deer slipping and sliding around Peachwave Yogurt Store in Holmdel, N.J., on Oct. 14. Jen Pracher, the daughter of the store owner, was closing up at around 10 p.m. when the incident occurred, according to NBC New York.
"I just didn't expect it to come through here," she said.
Alan Pracher, the owner of the store, said the lights were dimmed in the store, likely allowing the deer to see its reflection in the window.
The deer knocked over furniture and struggled to remain upright as it moved throughout the store. It was eventually coaxed out the back door, according to WABC.
Contact Stephanie Grimes at sgrimes@reviewjournal.com. Find her on Twitter: @steph_grimes