Washington Digest: House takes on "patent trolls"
December 7, 2013 - 9:36 pm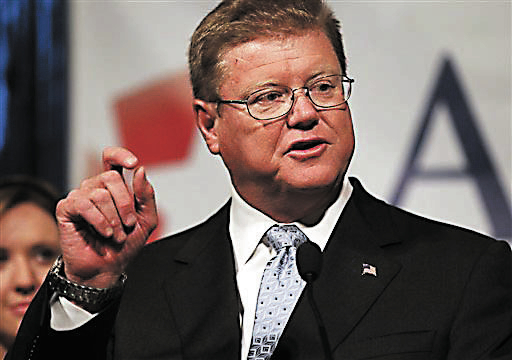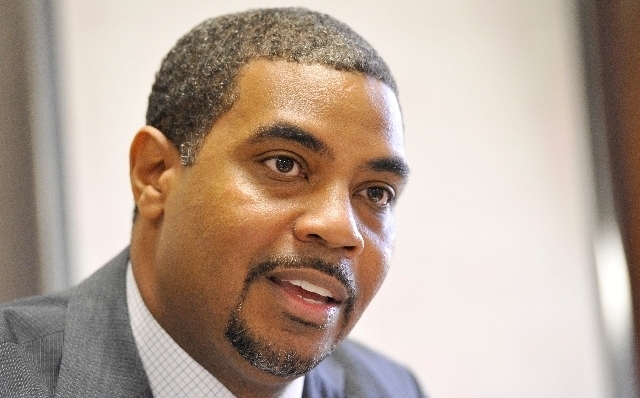 WASHINGTON — The House last week approved legislation to discourage so-called "patent trolls" from filing frivolous lawsuits designed to prey on business innovators.
The bill, which received bipartisan support, would have losers of patent litigation cases pick up the winners' cost if a judge found the claim unjustified.
The Electronic Frontier Foundation, a nonprofit favoring patent reform, said some firms purchase vague and overbroad patents that are used to extract licensing fees from companies they charge with infringement.
Because the cost of patent litigation can run in the millions of dollars, companies often agree to settle. Still, the number of patent litigation cases has more than doubled in recent years — costing American companies $29 billion in 2011, according to one study.
"These lawsuits, these abusive lawsuits that are brought, can easily cost $2 million to $10 million apiece. And that is why, when a meritless lawsuit is threatened, it is easy to extort a smaller payment to make it go away; and that is what we are trying to deal with here," said Rep. Zoe Lofgren, D-Calif.
Opponents argued that the legislation goes too far, and would discourage cases that might be worthy ones.
"We are taking away the rights of little guys, small inventors, in the name of getting the trolls, and we are making it impossible for small inventors to go after the big infringers, these multinational corporations which tell these guys, 'Screw off. You can't challenge us in the courts anyway,' " said Rep. Dana Rohrabacher, R-Calif.
The legislation was approved, 325-91. Nevada Republicans Mark Amodei and Joe Heck voted for it with Nevada Democrats Steven Horsford and Dina Titus.
DODD-FRANK EXEMPTION CLEARS HOUSE
The House also approved legislation that would exempt private equity advisers from reporting certain requirements under Dodd-Frank financial reforms.
Under the bill, private equity funds would be treated the same as venture capital funds, saving them as much as $1 million in paperwork, according to proponents.
"It is easy to get wound up in the details, but the bottom line is this: Private equity creates jobs. These are funds that have wealthy investors investing in them, and they lend their money. They invest in growth companies that create jobs," said Rep. Jim Cooper, D-Tenn.
Horsford argued against the exemption, saying it would weaken reforms adopted in the aftermath of the 2008 financial meltdown.
"Wall Street reform has made the financial system more transparent, reduced risk, and protected against systemic failure," Horsford said. "We shouldn't be trying to gut the system of accountability and oversight; we should be building it up."
The bill was approved, 254-159. Amodei and Heck voted for it. Horsford and Titus opposed it.
Contact Stephens Washington Bureau reporter Peter Urban at purban@stephensmedia.com or 202-783-1760.