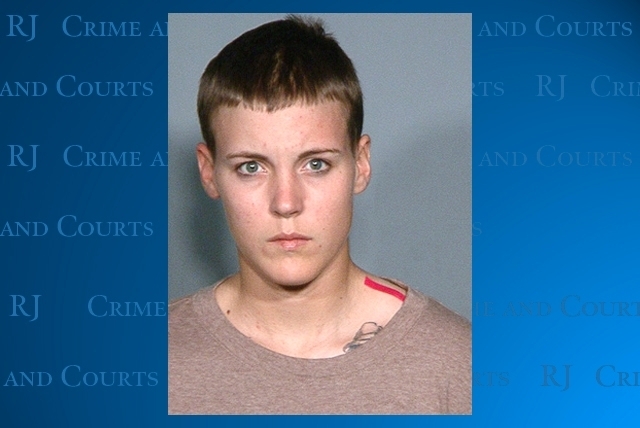 A woman was sentenced on Wednesday to five years of probation for her role in the 2011 shooting death of a cabdriver.
As part of a deal with Clark County prosecutors, Felicia Mosley had pleaded guilty to robbery and agreed to testify against the shooter, Autumn Dawn Murry.
But Mosley, who was pregnant when she appeared in court Wednesday, never had to. Last year, Murry pleaded guilty to second-degree murder and robbery with use of a deadly weapon for the slaying of Las Vegan Tesfaye Arze, 30. Murry is serving 16 to 67 years in prison for the killing.
Arze was found with a gunshot wound to his head early March 4, 2011, in the 6300 block of High Sierra Avenue, near Mount Hood Street and Carey Avenue, just a block from the address on Murry's driver's license.
Evidence in the case indicated that Arze may have believed Murry and Mosley were attempting to exit the cab without paying. Arze confronted them and tried to keep them from leaving.
Prior to the slaying, Murry and Mosley also robbed a Mini-Mart in the 4500 block of East Russell Road, near Mountain Vista Street.
District Judge Stefany Miley handed down Mosley's sentence Wednesday, which included $500 restitution for the grocery store.
Contact reporter Francis McCabe at fmccabe@reviewjournal.com or 702-380-1039.