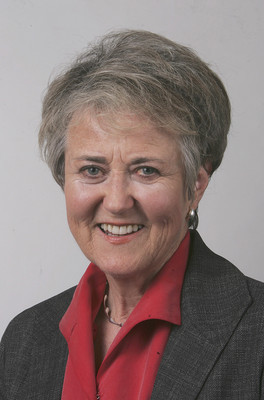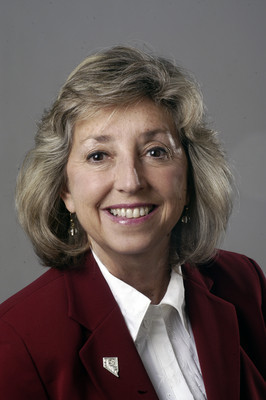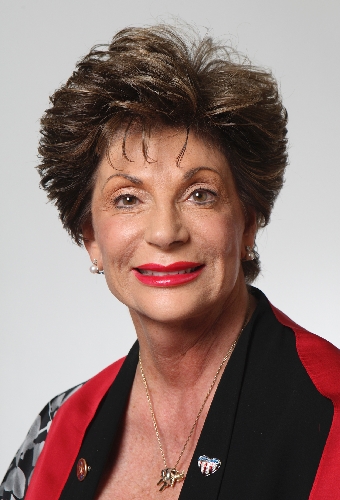 WASHINGTON — Nevada could make history on Nov. 4 by becoming the first state to send an all-female, multiple-member delegation to the U.S. House of Representatives.
Some states, such as Wyoming and South Dakota, are represented by only one woman in the House.
But House delegations of more than one lawmaker have always included at least one man, according to the House historian's office.
The odds might be against it happening, but recent polls indicate it might not be that much of a long shot.
Rep. Shelley Berkley, D-Nev., is expected to easily win re-election to a sixth term representing Nevada's 1st Congressional District.
In the 3rd Congressional District, the race between state Sen. Dina Titus and Rep. Jon Porter, R-Nev., is considered one of the closest in the nation and has drawn national attention.
And the woman facing the most uphill battle, Jill Derby, who is trying to win Nevada's 2nd Congressional District, trailed incumbent Republican Dean Heller by five points in a poll last month.
"It's exciting to think that there could be an entire (House) delegation of pro-choice Democratic women," said Jonathan Parker, political director of Emily's List, which raises funds to elect female Democrats who support abortion rights.
Karen Hanretty, communications director for the National Republican Congressional Committee, is not as happy about the possibility that this particular trio of women could represent Nevada.
"Shelley Berkley, Dina Titus and Jill Derby are the polar opposites of Sarah Palin (the Republican vice presidential nominee) when it comes to taxes, spending and reform. Gender alone isn't a good enough reason to elect someone to office," Hanretty said.
Derby and Titus served as bridesmaids at Berkley's wedding in 1999, and Berkley said the three women appeared recently to deliver speeches at a political event in New York.
"The response to the three of us was amazing," she said.
Berkley, 57, said the political climate is far different than in 1982 when she first ran for election to the Assembly.
"I was told I would never be a power player in Carson City because all the deals were cut in the men's room and I would not be able to go into the men's room," she said.
Derby, 68, and Titus, 58, say they aren't running to make history but because they believe they are the best candidates to represent their congressional districts.
Titus, who grew up in Tifton, Ga., said she probably would not have had the political career she has had if she had not moved to Nevada.
"Things are much more institutionalized in Georgia," she said.
Derby, who lost to Heller in 2006, said her chances have improved because of a "remarkable shift" in voter registration in her district.
"There's a pioneering spirit in Nevada, and the people here respect the individual's right to step out and run for political office," Derby said.
This isn't the first time Nevada has been in a position to send three women to the House. Just two years ago, Berkley and Derby were on the ballot with Tessa Hafen, who lost by fewer than two percentage points to Porter.
Contact Stephens Washington Bureau reporter Tony Batt at tbatt@ stephensmedia.com or 202-783-1760.