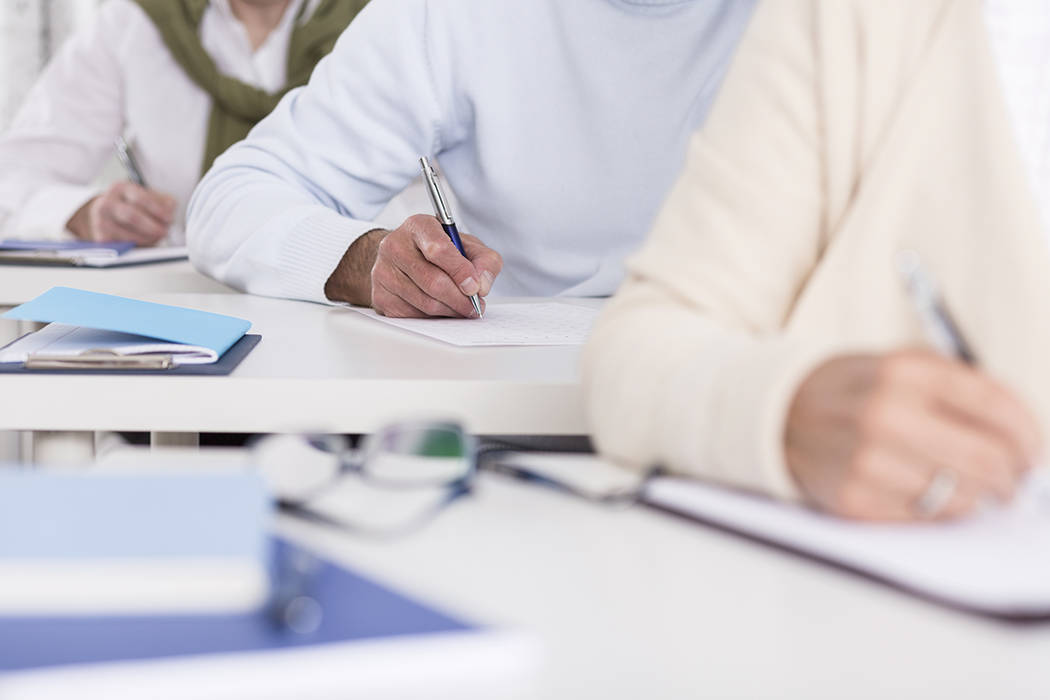 With the passage of Assembly Bill 394 and the governor's imminent signing of the bill, there will be closure to a significant piece of legislation that was the product of two legislative sessions — the reorganization of the fifth largest school district in the country.
From a top-down, highly centralized bureaucracy to a decentralized school-based delivery system in which the key stakeholders — i.e. teachers, parents, principals and other staff — will now be empowered to ensure students receive the best education they deserve.
Iit seems that some Clark County trustees, however, refuse to accept the new direction. The forces of resistance have not stopped in their futile efforts to try to keep the status quo and reverse the clock of change. Led by Trustees Chris Garvey and Kevin Child, and aided by behind-the-scenes efforts of elements within central administration, the push to slow down and sabotage the decentralization process has not stopped.
Recently, at the April 27 school board meeting, Ms. Garvey and the Luddites attempted to once again terminate those who are charged with making the changes to central administration.
Mike Strembitsky, the expert brought in to help develop the new decentralized model, warned about the forces in central administration that will fight to maintain the status quo. He was right, and unfortunately his warning is being validated now. Enough is enough. The chicanery must end.
It is time now to make the hard decisions that will put more resources into the schools and empower parents, teachers and principals, to make the right decisions that put students first. District officials have claimed they cannot meet the mandate that 80 percent of unrestricted funds be directed to the individual schools. We disagree. Reorganizing central administration into a service agency and repurposing those dollars to the buildings is the path to accomplishment. It will, however, require tough decisions. Waste should be eliminated. Sound management practices are needed. Positions and departments that no longer have a value to the new delivery system should be eliminated or reorganized.
There is no shortage on the list of things that should be reviewed for repurposing.
Unfortunately, to date this has not happened. Months have gone by and not one significant change in the central bureaucracy has occurred.
These decisions will be hard. We need bold leadership to make these decisions. If that leadership is not there, then maybe it is time to find leadership willing to move forward.
John Vellardita is executive director of the Clark County Education Association.