COMMENTARY: Delay looming health insurance tax for Nevada's job creators
December 16, 2017 - 9:00 pm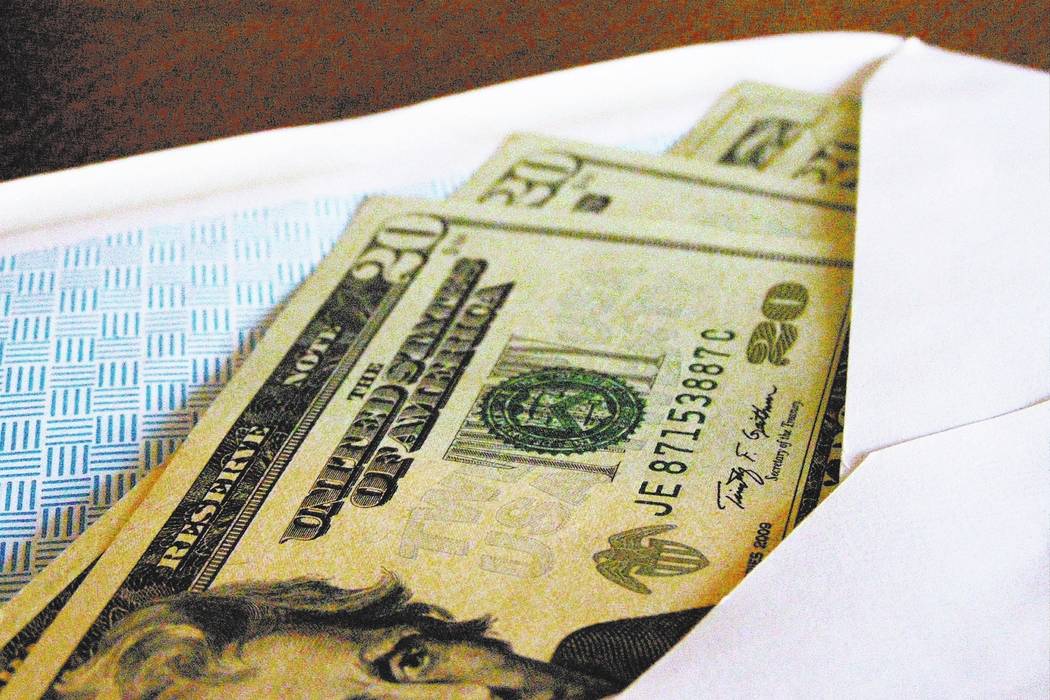 Nevada is gearing up for a relaxing holiday and a happy new year. But despite upbeat economic forecasts, there is one barrier standing in our way to a better 2018 — the health insurance tax.
This "sales tax" on health plans will automatically go into effect Jan. 1, raising health insurance costs for a large proportion of consumers. It's an issue Nevadans have been talking to lawmakers about for some time, arguing that adding a tax to already expensive health insurance just doesn't make sense.
At last, there is news from Washington that elected leaders may be at work on a solution. Unfortunately, the proposal they are considering is too limited to truly protect Nevada from the negative consequences of the health insurance tax.
Members of Congress are reportedly pondering an extension of the 2017 moratorium on the health insurance tax, but not for everyone the tax affects. Their plan would put off the tax for senior citizens and individuals who purchase their own health plans. This is an important step, as these groups would struggle to afford the large rate hike otherwise coming. But it leaves off an important segment: local small businesses.
Overlooking small businesses in a health insurance tax delay would mean they will still face a $500 per employee increase in health insurance costs next year. This will directly harm more than 400,000 small- business employees across Nevada. And because these companies constitute more than 95 percent of our employers, the negative consequences will ripple through our economy and harm millions of middle-class families.
The health insurance tax will have a disproportionate impact on minority-owned businesses, which tend to have less capital on hand. Many retailers, manufacturers, logistics specialists, health services providers, tourism-related companies and scores of other enterprises are bracing to spend an extra $10,000, or far more, just to keep employee health insurance for the next year.
Local businesses have no choice but to weigh their options for cutting the budget. Many are debating whether to put off planned business investments, delay hiring, or hold wages as is, rather than give the raises their employees deserve. Many will increase the employee paycheck deduction for health insurance. All told, these impacts will mean working families will have less take-home pay. If their employer must also downgrade their health plan, they will pay higher out-of-pocket costs for health care as well.
This isn't fair to individuals striving to put Nevada on the map in the national and global economy, and it won't help our state sustain the growth and job creation we need to ensure everyone who wants to work can get a job at a competitive salary.
Far better would be to delay the health insurance tax, not just for a small subset of those who suffer from it, but for all Americans, including small businesses and their employees. That way we can all enjoy a healthy and more prosperous New Year.
Peter Guzman is president of the Latin Chamber of Commerce.