COMMENTARY: North Vista Hospital has high standards for patient care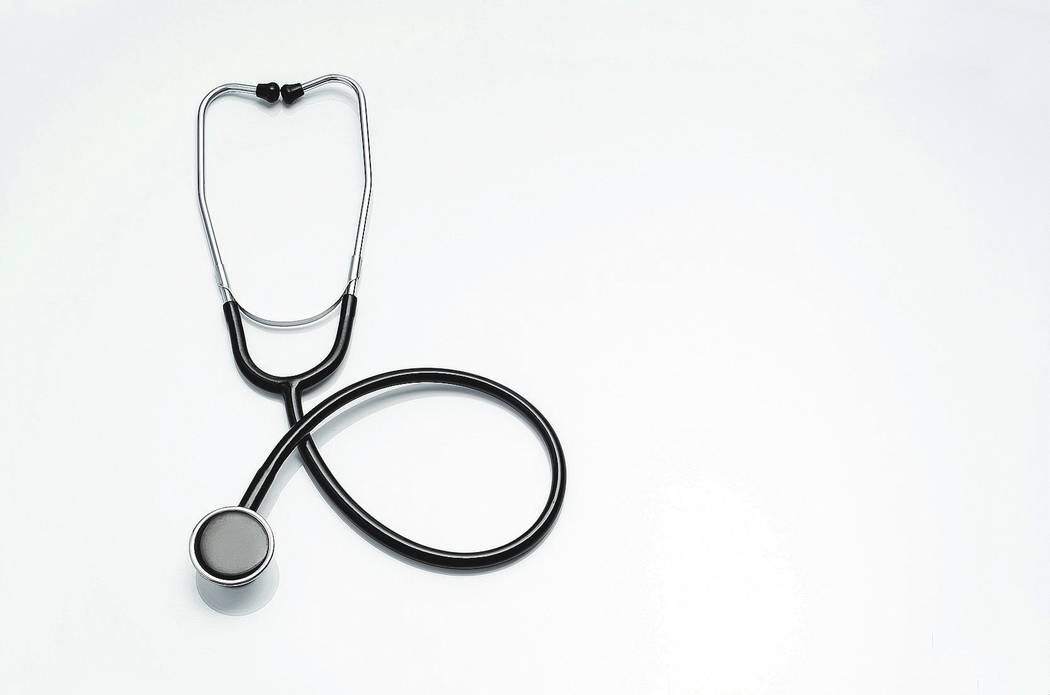 As the CEO of North Vista Hospital, I find it necessary to respond to the Review-Journal's unfair and misleading criticism of the hospital's handling of mentally ill patients seen under a Legal 2000 hold.
Hospitals across the state are being overwhelmed by the sheer volume of mental health patients flooding emergency rooms, many of them on 72-hour involuntary Legal 2000 holds, which are applied to those who appear to be a danger to themselves or others. The problems facing these patients are often complex, as many are dealing with multiple disorders that contribute to their mental instability, including drug addiction and substance abuse.
With the number of on-site mental health beds limited and frequently at capacity, effective resolution of the most difficult cases is oftentimes a factor of the availability of outside resources, be it short-term live-in facilities or long-term psychiatric care.
Nonetheless, North Vista Hospital evaluates and successfully processes thousands of such patients each year. The assessment processes used by North Vista have been approved by the state and conform to standard best practices in the profession.
For the Review-Journal to single out three patients and use their unsubstantiated claims as somehow illustrative of the hospital's overall level of care distorts North Vista's remarkable treatment record and creates a false narrative that unfairly damages the hospital's reputation.
North Vista honors patient confidentiality and is not free to discuss specific cases with the media. But in a statement that the Review-Journal largely chose to ignore, we made clear that North Vista has never based the degree of care on whether a patient had medical insurance or not, and we would never knowingly discharge a suicidal patient.
Additionally, no allegations or formal complaints have ever been filed against the employee referenced in the story for inappropriate behavior, let alone for physical assault. And the incident in which police were called to investigate resulted in the arrest of the patient for cause, with the hospital's account of the incident being confirmed by multiple employees.
The Review-Journal's story goes on to criticize the hospital for releasing a patient to an unlicensed placement consultant, but then the state acknowledges that the hospital did so in full compliance with current state law because no license is required.
Those suffering from mental illness or instability clearly face myriad challenges in Nevada, including a scarcity of licensed treatment facilities once discharged from a hospital. Rather than paint a distorted and untrue picture of the level of care at North Vista and other regional hospitals, the Review-Journal would be better off encouraging our elected leaders to assist in the mental health crisis in Nevada, including the expansion of license requirements as needed.
North Vista is committed to providing the most efficient and effective care for the betterment of our community. We will continue to evaluate and enhance our processes to ensure our high standards are met for every patient.
Vincenzo Variale is chief executive officer of North Vista Hospital in North Las Vegas.