COMMENTARY: Teachers need better preparation to get the best results
November 26, 2018 - 9:00 pm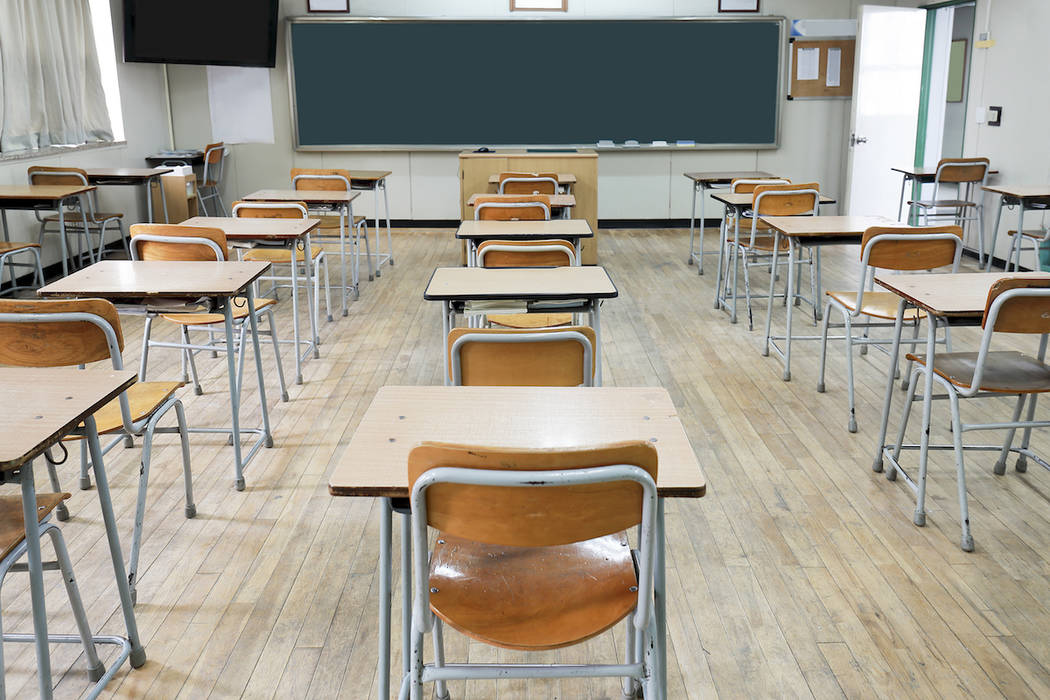 You don't have to like former Education Secretary Arne Duncan's policies to agree with the opening line of his new book: "Education runs on lies."
In "How Schools Work: An Inside Account of Failure and Success from One of the Nation's Longest-Serving Secretaries of Education," Duncan says that many schools — especially those serving low-income students of color — regularly graduate those who can barely read or do basic math, leaving them unprepared for college or a career. This is an unimpeachable stance. One need look only at high-school graduation rates, college-admission statistics or employment data of the students of schools in middle- and low-income neighborhoods to know this is true.
One criticism I have of the book is that Duncan preaches about the importance of looking at data, but his exemplars for educational success ultimately default to the amorphous ideal of making students feel loved at school — an impracticable standard that no teacher-evaluation scheme could ever assess objectively.
Still, he's not wrong about teacher-prep programs.
"The lie here is that teachers are graduating from school ready for their hugely important job," Duncan writes. "The truth is that many are not. It's also true that practically no one has their backs. Universities, which frequently treat their schools of education as cash cows, often miseducate teachers; the unions, often more concerned with veteran or retired teachers, misrepresent young teachers; and school districts across the country mismanage new teachers by consistently placing them in situations for which they're unprepared."
You don't have to take Duncan's word for it (or mine, as this is one of my pet issues). You also don't have to rely on the research of the National Council on Teacher Quality, a nonprofit organization that serves as a watchdog on teacher-preparation programs, whose data Duncan quotes. The Department of Education's numbers tell the story.
"Of the 3,377,900 public school teachers who were teaching during the 2011-12 school year … 8 percent left the profession ('leavers') during the following year," according to the National Center for Education Statistics' most recent data on teacher attrition and mobility. That's more than a quarter-million teachers who threw in the towel.
The same data set found that "51 percent of public school teachers who left teaching in 2012-13 reported that the manageability of their workload was better in their current position than in teaching. Additionally, 53 percent of public school leavers reported that their general work conditions were better in their current position than in teaching."
Teaching can be rewarding, but more often it's grueling, physically and emotionally taxing, sometimes smelly and virus-laden work that rests on a foundation of mind-numbing administrative busywork.
That doesn't mean it isn't worth doing.
But wouldn't it be fair to provide those who are willing to pay universities for the privilege of entering the profession with the skills necessary to run classrooms efficiently and use the best, research-proven teaching techniques? If you want to make schools work better, teacher preparation is an impactful place to start.
Contact Esther Cepeda at estherjcepeda@washpost.com