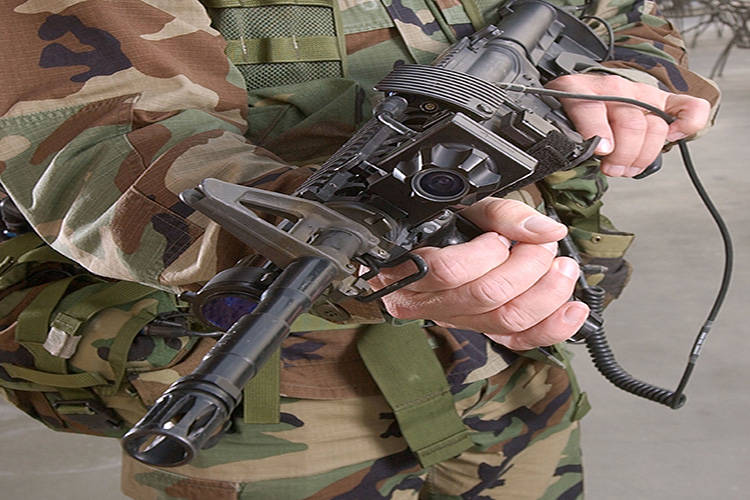 The country is once again thrust into a heated debate over whether we need more gun laws. But as the facts emerge regarding Sunday's deadly church shooting in rural Texas, it's becoming clear that, had existing checks been followed, this tragedy may have been prevented.
The gunman, it was revealed on Tuesday, had previously been in a mental health facility and had made death threats against his military superiors when he served in the Air Force. He was also court-martialed in 2012 due to a string of domestic violence incidents that involved hitting and choking his wife and stepson. He was eventually sentenced to a year of confinement and given a bad conduct discharge.
Clearly, the shooter — with a lengthy domestic violence resume, a history of mental illness and a record of anti-social tendencies — should not have been legally able to compile an arsenal of guns and ammunition. Yet the Air Force failed to turn over his criminal history to the FBI. As a result, the killer was able to purchase weapons before the attack.
Sen. John Cornyn, a Texas Republican, is now proposing legislation to mandate that the military more quickly report criminal activity to the FBI. That's great, but there are already rules in place designed to achieve that objective.
The gun-control debate will rage on. But as this case shows, simply enforcing existing rules and regulations would have made it much more difficult for the gunman to carry out his evil deed.