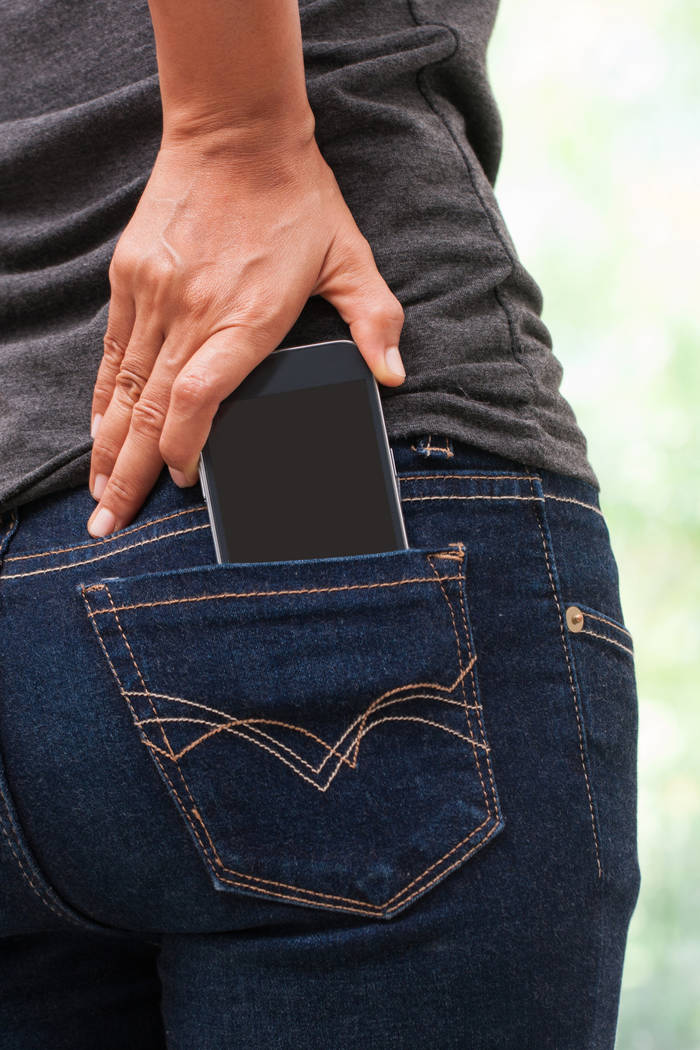 Imagine a federal government welfare scheme that doles out about $2 billion a year with little or no oversight regarding the recipients of the money. What could possibly go wrong?
Welcome to the FCC's Lifeline program.
On Friday, USA Today reported that the General Accounting Office "found massive fraud" within the endeavor, which Congress created in 1985 to subsidize land-line telephone service for low-income Americans. It was expanded in 2005 to include cellphone and broadband service and is funded by consumers through a surcharge on phone bills.
In a 2013 op-ed in The Hill, Jessica J. Gonzalez of the National Hispanic Media Coalition, described the program as a "treasured tool that achieves broad societal objectives such as upward mobility." She assured readers that "the FCC has instituted sweeping reforms … so that the fund reaches its intended recipients."
Well … not so much.
The GAO audit covered three years, from June 2014 to May 2017. The report found that $1.2 million a year "went to fictitious identities or recipients who were dead," USA Today revealed. In addition, "36 percent of Lifeline customers could not be confirmed as actually eligible for the program," the paper reported.
The latter isn't surprising given that the GAO discovered that virtually anyone could apply through a phone or broadband company and get a cut of the cash. Using undercover callers, the GAO found that applicants who offered phony personal information were nevertheless approved for participation 63 percent of the time.
"A complete lack of oversight is causing this program to fail the American taxpayer," said Sen. Claire McCaskill, a Missouri Democrat, in a statement. "Everything that could go wrong is going wrong."
In fact, the Lifeline program, which now services about 12.3 million Americans, has spawned scores of "providers" that collect government subsidies in return for issuing cell phones to the poor. Like most well-intended welfare programs, its costs have ballooned, almost tripling between 2008 and 2012. A 2015 Wall Street Journal editorial noted that a Georgetown University study found "only one in eight Lifeline households benefiting from the Lifeline subsidy … would not have the service absent the government benefit."
FCC Chairman Ajit Pai earlier this year said the agency would let the states take responsibility for overseeing those who provide subsidized phone service. Given the FCC's colossal failure in this area, that's worth a try. In an effort to combat fraud, Mr. Pai also recently eliminated nine small firms from the list of 900 companies that provide subsidized service.
As a political reality, Lifeline isn't going away. But Congress should revisit eligibility standards and work to better target those who actually can't afford phone or internet service. A spending cap might also help achieve that goal. Absent that, it will eventually be the taxpayers who need the lifeline.