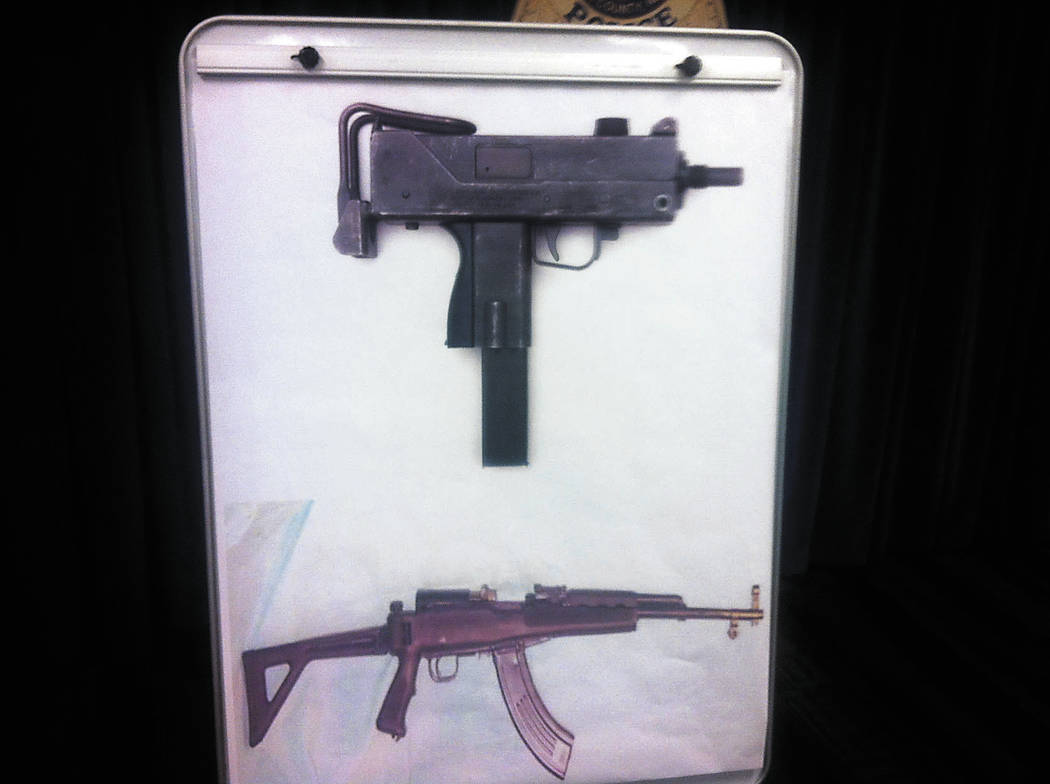 In the wake of the Florida high school shooting, gun control proponents are vigorously pursuing additional restrictions on the right to bear arms. Some segments of corporate America are accordingly enacting virtue-signaling policies to show allegiance.
So in their zeal to promote gun control, are progressives now willing to embrace discrimination?
In an interesting Venn diagram, this is where the bake-me-the-cake movement firmly intersects with the sell-me-the-gun movement.
Since the horrific school shooting in Parkland, Fla., that took 17 lives, some larger retailers — most notably Dick's Sporting Goods and Walmart — have rolled out policies stating they will not sell guns to anyone under the age of 21. However, in some states, those moves run counter to age-discrimination laws.
Not surprisingly, one plaintiff filed lawsuits in Oregon against both retailers, and another filed suit against Dick's in Michigan. UCLA law professor Eugene Volokh wrote for Reason.com that state statutes would seem to make these lawsuits slam-dunk winners. Mr. Volokh noted that Michigan law categorically prohibits age discrimination except where allowed by other provisions, and Oregon is among the states that ban retailers from discriminating based on age against customers age 18 and above.
The online author Publius accurately described the gun-sale policy as "a business engaged in public commerce … refusing to sell its products to a certain segment of the public based on management's personally held beliefs."
And that's where this issue intersects with a case that now rests before the U.S. Supreme Court, Masterpiece Cakeshop v. Colorado Civil Rights Commission. The owner of the cake shop, citing his personally held beliefs on same-sex marriage, refused to create a cake for a gay wedding.
Therein lies the dichotomy: The left cheers the efforts of Dick's Sporting Goods and Walmart for following their consciences and demonizes the cakemaker for doing likewise, even though all three businesses are engaged in the same practice: refusing service to a segment of the population.
Good businesses know it's not smart to alienate potential customers. Beyond the legal and moral concerns, discrimination is a foolish and counterproductive approach to succeeding in the marketplace. But one could make an argument that all three businesses should be free to make their own decisions in this regard, suffering the consequences of their own choices. Let the marketplace sort it out.
But what's clear is that those applauding Dick's Sporting Goods and Walmart while excoriating the Colorado baker — or vice versa, for that matter — are driven more by ideology than thoughtful analysis. As these lawsuits are likely to show, you cannot have it both ways. Or more appropriately, you can't have your cake and eat it, too.