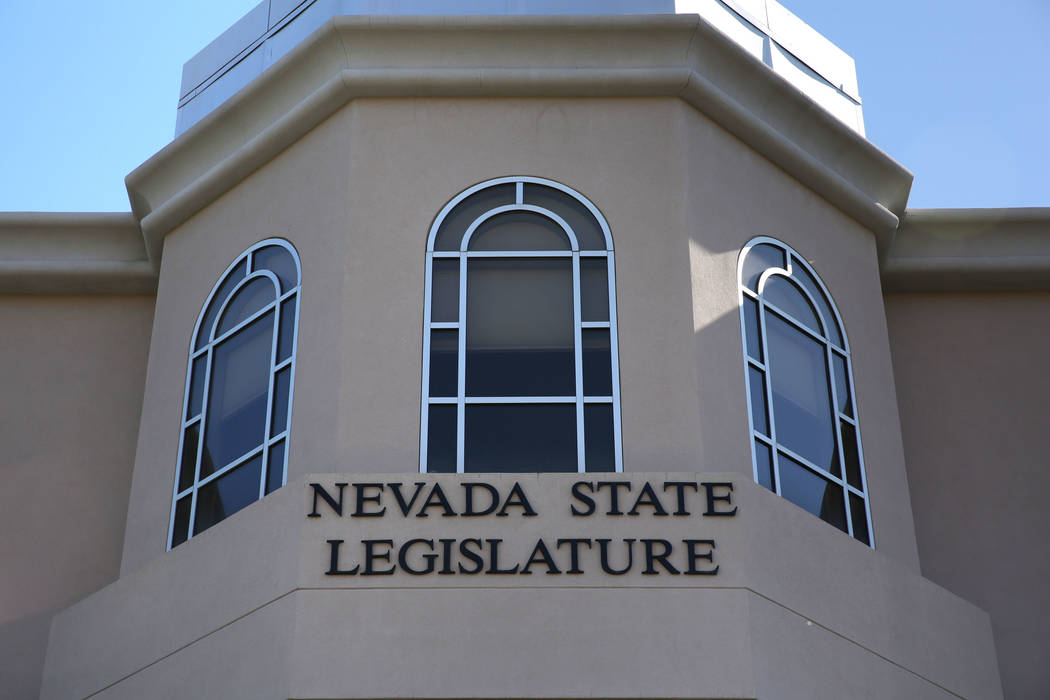 Back in 1996, Congress voted to abolish the seven-member Board of Tea Examiners, created in 1897 to sample imported oolong or puer to ensure it was good enough for U.S. consumption.
"We don't have a Coffee Board or a Candy Board. We do not need a Tea Board," said Nevada's Harry Reid, a Democratic senator at the time who advocated the elimination of the board.
It was a small victory for limited government — saving taxpayers about $200,000 — but a victory nonetheless. Lawmakers for years had resisted killing the panel, which came to symbolize the perpetual nature of even the most extraneous government endeavor.
Opponents of the over-weaning administrative state scored another small victory on Monday when Assembly Bill 33, eliminating three useless state agricultural boards, advanced in Carson City.
Members of the Assembly voted 36-4 to scrap the Garlic and Onion Growers' Advisory Board, the Alfalfa Seed Advisory Board and the Advisory Board Council for for Organic Agricultural Products. The measure also transfers the duties of the Dairy Commission to the Department of Agriculture.
"Just voted yes on AB 33, which abolishes several boards," tweeted Assemblyman Elliot Anderson, a Las Vegas Democrat no doubt unaccustomed, along with many of his colleagues, to actually eliminating a state program.
Back in 2011, Gov. Brian Sandoval signed legislation creating the Sunset Commission to review the potential dismantling of scores of state boards and panels, some of which hadn't met in decades. That resulted in lawmakers in 2015 getting rid of two state commissions.
Let's hope the state Senate sends AB 33 to the governor's desk. But there are many more small victories to be had. After all, Nevada still has a state board of Landscape Architecture, a state board of Massage Therapists, a Homeopathic Medical Examiners Board, an Advisory Council on Parental Involvement and Family Engagement … the list goes on an on.