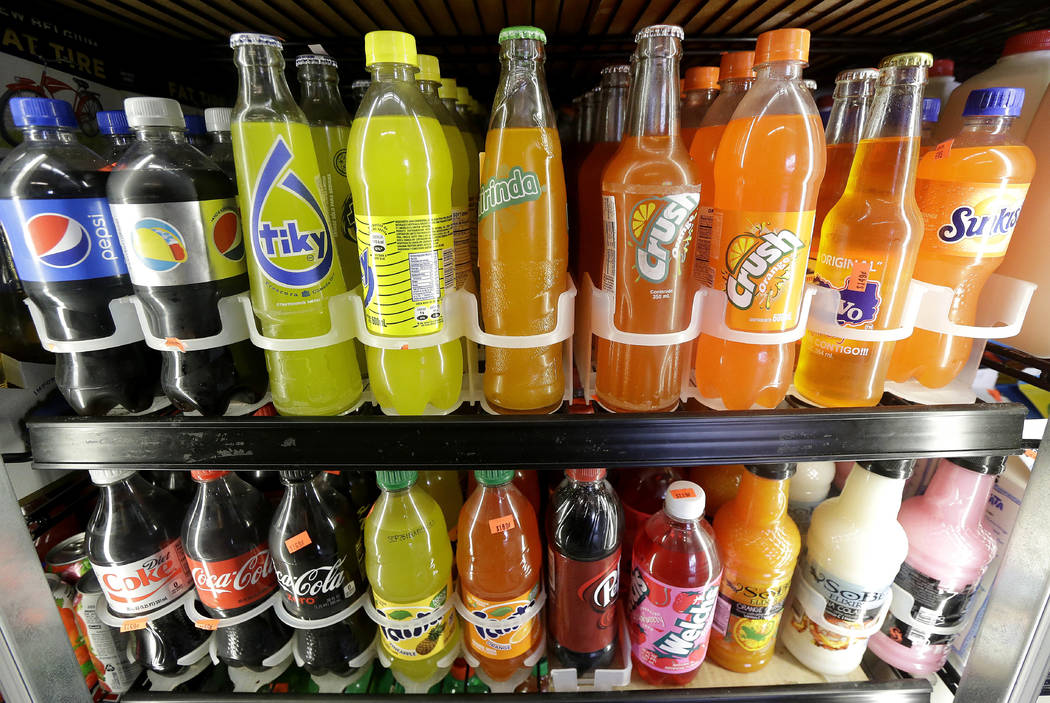 California is always on the lookout for ways to show it knows what's best for wayward citizens. It's as if the state and its countless municipalities wanted to ensure they remain king of the nanny-staters.
If so, the Golden State is on the brink of putting another jewel in its crown. Most recently, it's been a rush to ban plastic straws. Now, it's the sodas for which those straws would be used.
Lauren DeBellis Appell of Fox News reported last week that Gov. Jerry Brown is likely to sign a bill prohibiting restaurants from offering anything other than milk or water with their kids' meals, under the pretense of preventing obesity.
Ms. Appell opines: "Effectively they're telling parents they're not capable of being trusted with their children's health. It's Big Brother Knows Best vs. mom and dad. They want to control what little Johnny and Susie drink with their kids' meal. If restaurants don't play along, they could be fined up to $500. So now California isn't just the nanny state, it's also the bully state."
The report noted that parents would still be allowed to order a separate drink, but restaurants can't market soda with the kids' meal. So California would not only take away what should be a parent's choice, but would also force parents to spend more money at the eating establishment should they decide that it's just fine if Johnny enjoys a Coke.
Let's provide a little reminder of what's going on in California while lawmakers tackle the serious issue of whether kids can order a 12-ounce soda. An Orange County Register report earlier this year noted the state has approximately $1 trillion — that's "trillion" with a "t" — in unfunded pension liabilities at the state and municipal levels.
According to the California Policy Center, in a 2017 analysis, California held total state and local government debt of $1.3 trillion. That's 54 percent of the state's gross domestic product. You don't have to be an economics major to recognize that's not good.
But instead of finding ways to address California's flailing finances, the legislators — in tune with their governor — aim to enact a soda pop law while enthusiastically endorsing expansion of the regulatory state. How much time and money did the Legislature waste in crafting this bill? Further, how much will it cost to enforce in a state that's drowning in debt?
California has far bigger fish to fry than this. Legislators — and their kids — should be free to wash down that fish with whatever beverage they choose.