EDITORIAL: California jelly bean case another example of lawsuits run amok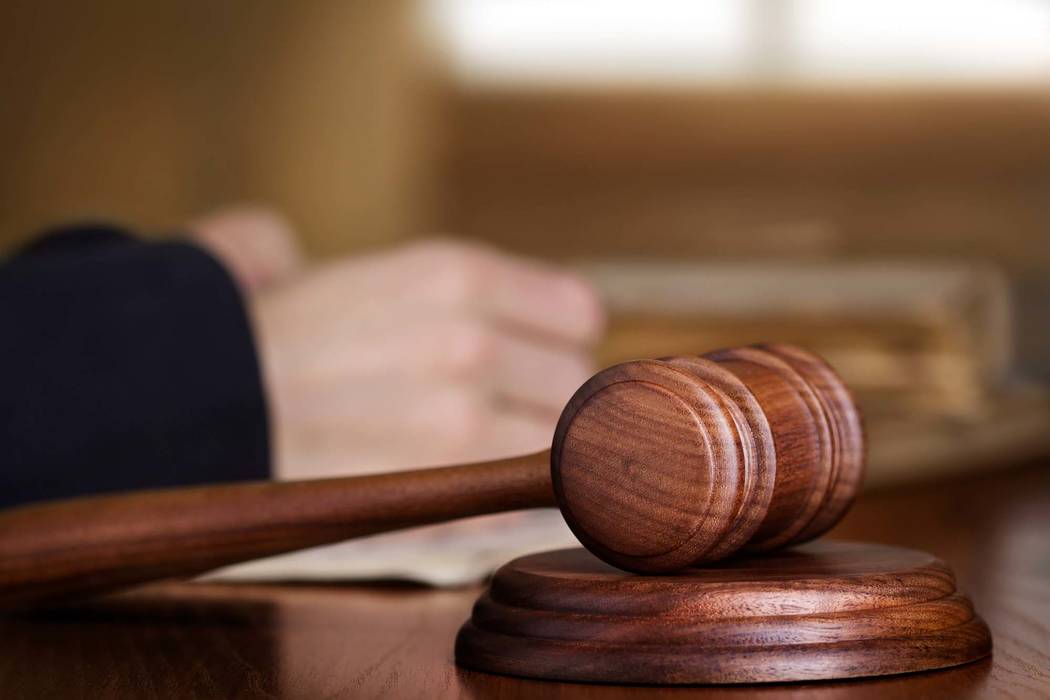 Our overly litigious society has generated some pretty absurd lawsuits.
Once, a man sued Anheuser-Busch for false advertising after he failed to see visions of beautiful women on a beach after drinking a six-pack of beer. Another man once sued NBC after a gross segment of "Fear Factor" allegedly made him vomit and run into a wall. A woman once went after Google when Google Maps directed her to walk on the interstate to get to her destination, causing her to be struck by a car.
And we've all heard the story about the woman who sued McDonald's after she spilled hot coffee in her lap after leaving the drive-through window.
Now we have another legal action to add to the Frivolous Lawsuit Hall of Fame. The Los Angeles Times reported last week that a California woman is suing Jelly Belly Candy because she says she didn't know jelly beans were full of sugar.
According to the Times, Jessica Gomez of San Bernardino County filed a federal class-action lawsuit in March, claiming Jelly Belly failed to properly label sugar on the beans' list of ingredients. Had Ms. Gomez known about the mislabeling, the lawsuit charges, she wouldn't have bought — or paid as much for — the beans. She is seeking damages and restitution, as well as a court order demanding that the company puts an end to its so-called "fraudulent practices."
Per the lawsuit, Jelly Belly markets Sport Beans to athletes as an energizing sports performance product containing vitamins, carbohydrates and electrolytes. The problem, according to Ms. Gomez's attorney is that the company lists "evaporated cane juice" among the ingredients in place of sugar.
"By doing so, [Jelly Belly] is able to deceive its consumers, including [Gomez], regarding basic nature of the product and its contents," the attorneys wrote in court documents.
According to Gomez's attorney Ryan Ferrell, the lawsuit is about more than just sugar. "The lawsuit is about a company using an attempt at an alternative healthy term to define sugar," he told the Times.
The folks at Jelly Belly called the lawsuit "nonsense." Good for them. Attorneys for the company aptly note that "no reasonable consumer could have been deceived by Sport Beans' labeling" because the product's Nutrition Facts label clearly listed the sugar content of Sports Beans as 17 grams.
The boom in frivolous lawsuits is a direct result of overly indulgent judges. Rather than allow litigants to clog the courts no matter how ridiculous the claim, judges must more aggressively dismiss these thinly veiled shakedowns and impose sanctions against the attorneys who bring them.
The Jelly Belly case presents just such an opportunity.