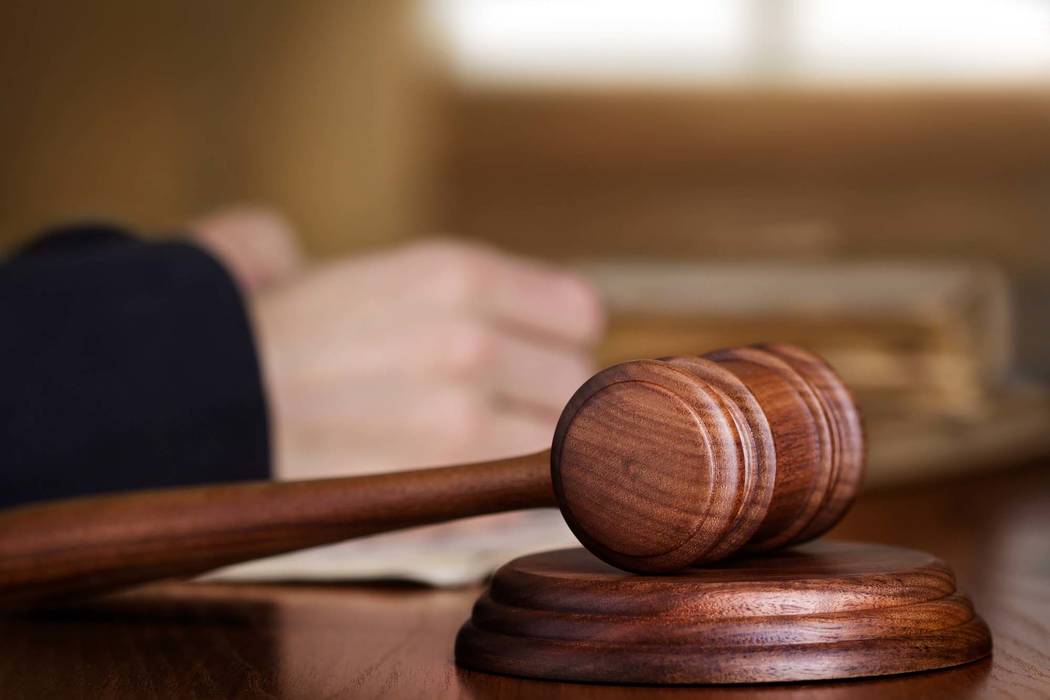 A congressional committee chairman is unhappy with those ubiquitous TV advertisements in which class-action ambulance chasers troll for potential clients.
The ads usually feature an actor or actress reciting a litany of potentially dangerous side effects from one drug or another. "Have you or a loved one been prescribed the blood thinner Xarelto for reducing the risk of stroke?" goes one such pitch, implying that users may be eligible for a hefty payday after the attorneys get done shaking down whatever evil company is responsible for producing the drug in question.
The Wall Street Journal reported this week that Rep. Bob Goodlatte, the Virginia Republican who runs the House Judiciary Committee, has now embraced a proposal first put forth by the American Medical Association to mandate that the commercials include a disclaimer warning that patients consult "their doctors before adjusting medication."
Some physicians have expressed concerns that patients who view the commercials may be spooked and stop taking their drugs.
No doubt, many of these ads are blatant and misleading money grabs by members of the trial bar looking to make a quick and easy score. In addition, the spots certainly don't mention that most side effects occur in only a tiny portion of the population and that the medication has been approved for use by government regulators.
But congressional intervention is a stretch. Like any other special interest, class-action attorneys have free speech rights. The U.S. Supreme Court has properly held that attorneys must be free to advertise. "American Bar Association President Linda Klein said … that while it is unfortunate if anyone suffered ill consequences by misunderstanding the ads, attorneys have a First Amendment right to advertise and the public benefits from knowing if drugs are potentially harmful," the Journal reported.
Rep. Goodlatte has sent letters to state bar associations asking them to more diligently regulate the ads. Again, however, any crackdown at the state level risks infringing upon the First Amendment. Many existing state bar regulations that govern attorney advertising are constitutionally questionable in the first place.
Real reform will come only when judges begin holding firms responsible for illegal shenanigans such as forum shopping, unethical settlement tactics or other misrepresentations.
Rep. Goodlatte has done a service shedding a light on this issue, but absent voluntary restraint on the part of the advertisers, there's not much he can do other than hope these firms agree to voluntarily include the disclaimer.