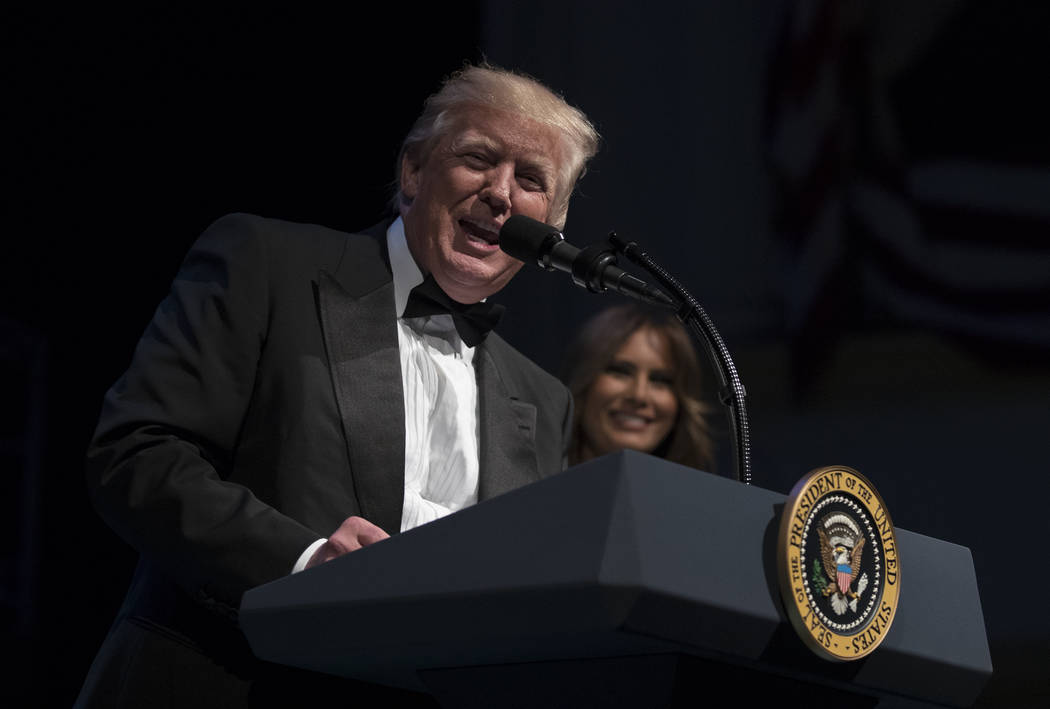 There is indeed a reasonable argument to be made that U.S. immigration policy should be shaped with an eye toward favoring educated and high-skilled workers. Unfortunately, the president apparently doesn't have clue about how to articulate it.
On Thursday, another firestorm erupted around Donald Trump when he again undermined his own cause with his impertinent and impolitic behavior that so often confounds his fellow Republicans. Meeting with members of Congress to discuss immigration, the president wondered aloud why the United States would accept more immigrants from Haiti and other "shithole" countries in Africa rather than from places such as Norway instead.
Democrats immediately jumped on the comment to again accuse the president of being a raging bigot. Mr. Trump has nobody but himself to blame for providing that gaping opportunity, even though he was clumsily trying to make a larger point that had little to do with race.
To make matters worse, the president's assumptions are flat-out wrong. As Tyler Cowen of Bloomberg News points out on the opposite page, those who come here from Africa are — for a variety of reasons — among the best-educated of all U.S. immigrants and typically work hard and succeed. We should welcome them with open arms.
Some Trump supporters jumped to his defense, applauding his blunt talk and his penchant for "telling it like it is." But excusing the indefensible on partisan grounds is both intellectually lazy and morally corrupt. Mr. Trump's remarks were wrong and indefensible coming from the president of the United States — and Republicans should condemn them in no uncertain terms.