EDITORIAL: Drugs proposed for execution of Nevada inmate cause controversy
August 22, 2017 - 9:00 pm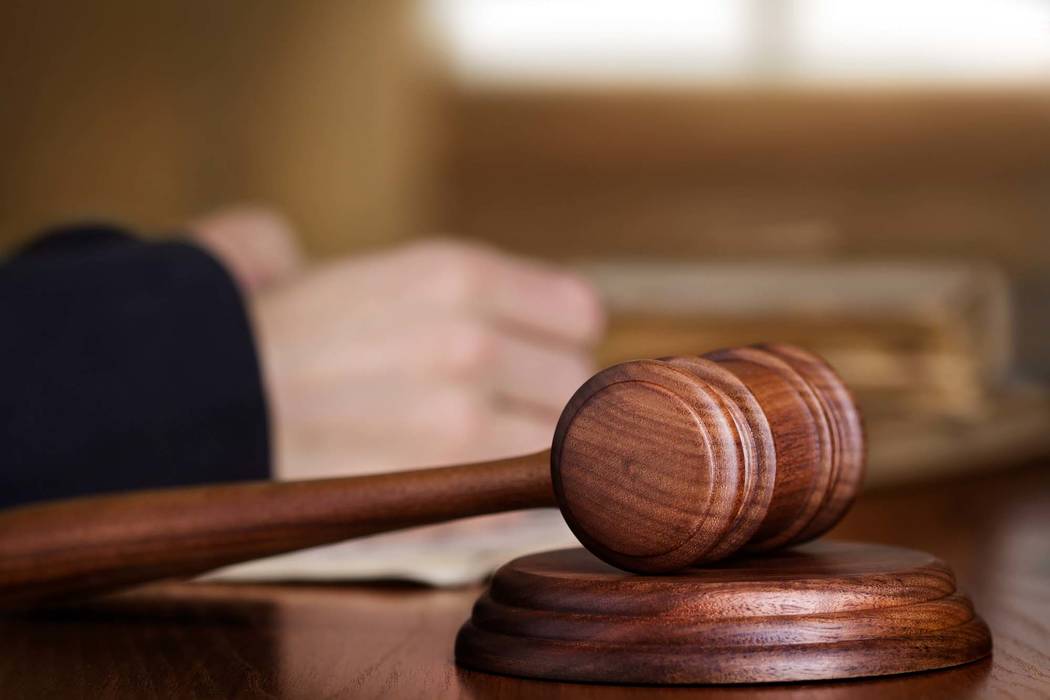 Nevada has not executed a death row inmate since 2006, but Scott Dozier wants to be next on the list. The 46-year-old convicted killer has waived all appeals and made clear he wants the state to carry out the death sentence he received for the 2007 killing of 22-year-old Jeremiah Miller in Las Vegas.
Dozier's execution date is Nov. 14. But the ACLU of Nevada is now raising issues about the mix of drugs the state proposes for the lethal injection. "The state needs to make sure they're not torturing inmates as they're executing them," said Amy Rose, the group's legal director.
According to Nevada law, prior to the execution the state must inform Dozier and his attorneys about the drugs that will be involved. Last week, state officials released the names of the three substances they plan to use but provided no other details.
The ACLU noted that the combination of drugs that Nevada officials propose to inject into Dozier, ending his life, has never before been used in an execution. That, in and of itself, shouldn't be enough to delay his sentence, but it is worthy of judicial review.
Many states, including Nevada, have had difficulties in recent years securing from drug companies the substances typically used for lethal injections, necessitating new methods. While some of these businesses now refuse to supply the products on moral grounds, pressure exerted by anti-death penalty activists has also played a role.
For instance, Johnson &Johnson officials have protested plans by Florida authorities to include one of the company's drugs in a planned Thursday execution. The state recently had to amend its law to allow the use of additional substances in lethal injections thanks to the refusal of pharmaceutical companies to provide more traditional drugs.
A cynic may conclude that the ACLU's intervention in the Dozier case is less about the how and more about the group's antipathy toward capital punishment. Would any attempt by the state to carry out Dozier's death sentence be acceptable to the organization?
But regardless of the ACLU's motivation, death penalty proponents should applaud the group for working to ensure that the state adheres to the strictest constitutional standards when carrying out the ultimate sanction. That's as it should be. Stories of botched executions will only further erode public support for the death penalty.
Capital punishment is legal in Nevada and should be reserved for the worst of the worst. Scott Dozier appears to fit the bill. State officials are obligated to move forward with the imposition of his sentence. In doing so, however, they have a legal and moral obligation to satisfy a judge that Dozier's execution can be completed in a proper and legal manner. True justice demands nothing less.