EDITORIAL: Economic expectations and Tesla's Reno-area factory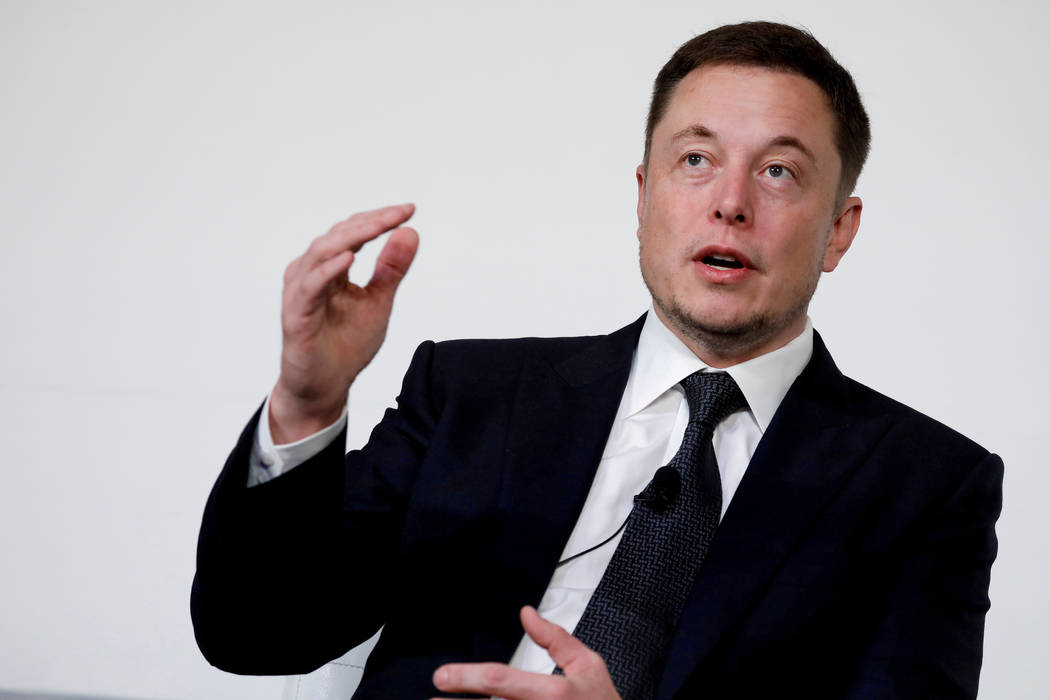 State officials announced this week that Tesla is on track to hit hiring and other benchmarks imposed in return for the $1.3 billion in tax breaks the electric car manufacturer received to build its battery factory near Reno.
"Tesla continues to outperform expectations," Paul Anderson, director of the Governor's Office of Economic Development, said in a statement Monday, "and has proven to be a strong partner in Nevada, providing significant capital investment, job creation and opportunities for workforce development."
But about that "outperform expectations" part …
As Las Vegas blogger Thomas Mitchell noted late last year, back in September 2014, as lawmakers prepared to meet in special session to approve the Tesla tax breaks, the economic development office presented a report it had commissioned regarding the economic benefits of the so-called gigafactory.
"Based on the assumptions used in this analysis," the report concluded, "the company would create a total of 6,500 jobs within the next four years, including assemblers, operators, engineering, supervisors and administrators and executives" and would have an annual payroll of $370 million by 2018.
The report, compiled by Applied Economics, a Phoenix consulting firm, also projected "the company would make a $1 billion investment in buildings and $3.95 billion in equipment over the first four years."
But according to Mr. Anderson's office, the Tesla project to date has employed 2,417 workers with an average wage of $37.66 an hour. Based on a 40-hour workweek, that amounts to yearly wages totaling $189.3 million. In other words, the actual number of workers on the project is less than 40 percent of what was promoted in the 2014 analysis. Likewise, the payroll forecast missed the mark by about 50 percent.
On the matter of capital investments, the state calculates the factory has so far cost those involved $3.27 billion, considerably less than the $4.95 billion the Applied Economics analysis predicted by the end of this year.
So far, Tesla has received $143.86 million in various tax credits. Economic development officials insist that the Tesla deal protects state taxpayers by mandating the company meet various yardsticks before it can tap the tax abatements. Tesla may indeed be meeting the targets embedded in its agreement, as Mr. Anderson noted. But those numbers are obviously considerably lower than what was sold to Nevada lawmakers when they voted in 2014 to approve the benefit package.
Outperforming expectations? It depends on which set of expectations one uses.